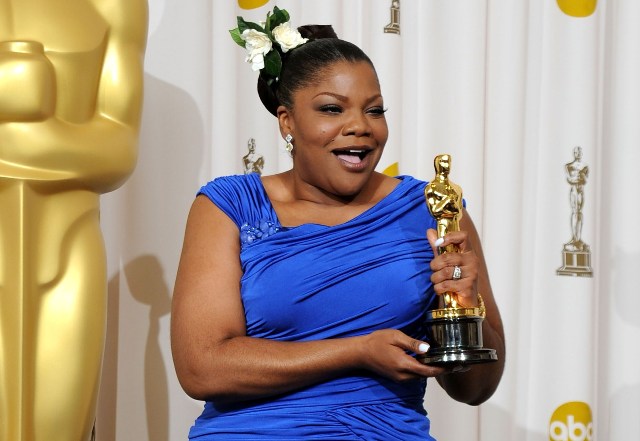 No at-home viewer really knows what to do after the Oscar hosts say goodnight and thanks for watching.
The dip bowl is empty; so is the bottle of wine. Does one watch the various party follow-ups? Or go to bed? Feeling slightly sad, if you're a cinephile, that the hoopla has wrapped for another year?
The Oscar people helped with the post-show ennui this year, courtesy of the Thank You Cam. Washing the dip bowl could wait.
You heard about it, surely; the backstage camera set up so winners could go through all the people they know, the agents, the producers, the cousins, the cousins' agents.
Of course, some winners still went to the tried-and-true name roster on stage; old habits, etc. But several used their moment for heartfelt anecdotes and ruminations, saving their people-thanking for backstage.
There are a lot of clips, and a goodly chunk of them are pretty engrossing. There is also a Backstage Cam, in addition to a Thank You Cam, so we can confidently call the whole 2010 Oscars well-cammed-out.
Fans, more than ever, got to share in those backstage moments, rather than hearing about them via secondhand press reports. You can watch now.
Copyright FREEL - NBC Local Media