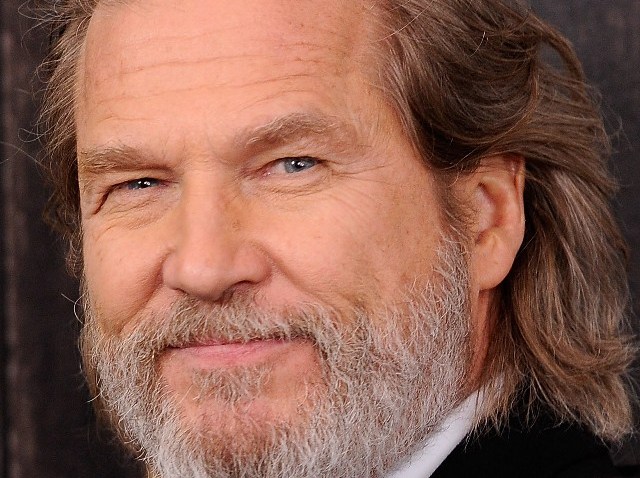 Let's see. Ably star in major sci-fi franchise that's all glowy lights and zippity cycles and fierce action, and then, nearly simultaneously, ably star in a major Western that's all leather chaps and whiskered worry and fierce action.
Maybe a couple of stars could handle the time-and-space-jump as handily as Jeff Bridges, but we're not going to weigh on just who those stars might be. Because clearly Mr. Bridges is handling having a hand in both "TRON: Legacy" and "True Grit," two of the major holiday releases, pretty dang well.
Now LA's beloved Dude -- oh yeah, is it time for a "The Big Lebowski" mention here? Probably -- will be at the Paley Center for Media on Saturday, Jan. 8. There's a new PBS-y documentary about the actor, an "American Masters" no less, and the makers will be there to screen and discuss. Along with their centerpiece star.
What would Rooster Cogburn say about that? We'd guess the Dude'd be down with it, but Mr. Cogburn might burble a bit before deciding that he, himself, had come up with the idea. We love that character.
Copyright FREEL - NBC Local Media