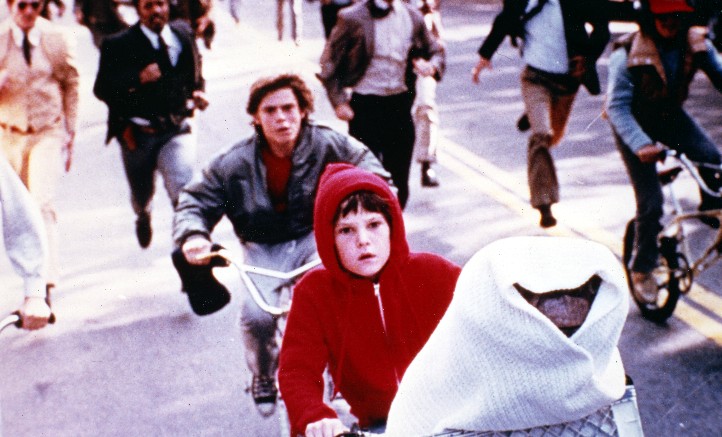 One can be forgiven for thinking that a well-known film festival has a high barrier of entry.
It isn't true, of course, but the photos of big stars posing on the red carpet and the special exclusive screenings can beam out the message that only a few have been invited to participate.
Total hooey, right? Especially at our own homegrown film festival, the LA Film Festival, which opens on Thursday, June 14.
Sure, the downtown-based event (well, mostly downtown; there's a foray to mid-Wilshire) has all the starry stuff, but it also has this: free community screenings.
Soak those words in and then soak in this year's free films: "E.T.: The Extraterrestrial," "Star Trek II: The Wrath of Khan," and a "Dirty Dancing" dance-along.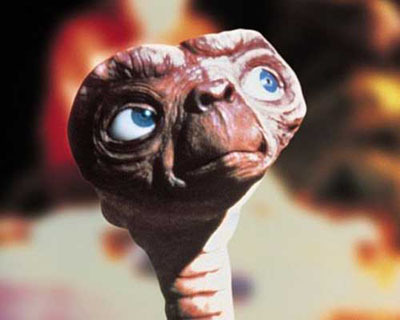 Those are the free film headliners, but there are several more no-admission-required flicks that are worth a look, including "The Invisible War" and "G-Dog." Some will require a ticket but, again, they're free.
See? It isn't all fancy pants at the LA Film Festival. Our local cinefest can get down and have a blast and you don't need to show in designer duds or know somebody who knows somebody who has this one cousin who knows somebody to get in.
The first of the free screenings is on Friday, June 15, by the way. It's "E.T." so, yeah, you should phone home, or text your friends, or do what you have to do to round up a group to go see it. It plays at Figat7th.
The Los Angeles Film Festival runs from Thursday, June 14 through Sunday, June 24.
Follow NBCLA for the latest LA news, events and entertainment: iPhone/iPad App | Facebook; | Twitter; | Google+; | Instagram; | RSS; | Text Alerts | Email Alerts
Copyright FREEL - NBC Local Media