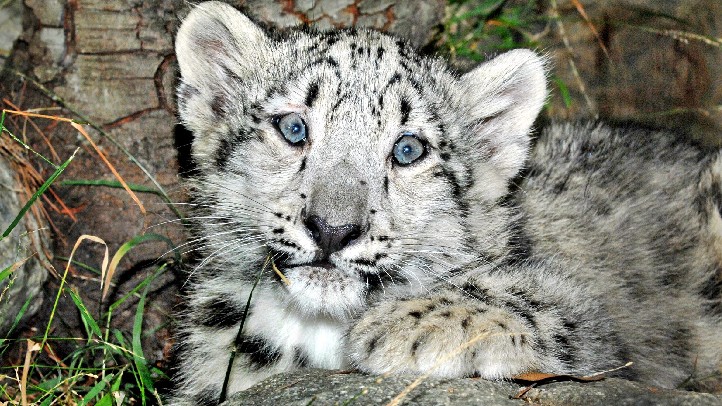 It's true that certain card aisles on a certain day -- coughFebruary14cough -- tend to get a little busy. Jammed, at times, even. Crowded, perhaps. Very, very crowded.
But certainly you're not that person, right? You've thought about the perfect Valentine's gift for your sweetheart well in advance? A present that is in tune with their interests and beliefs?
Good, good. We're seeing plenty of interesting Valentine's gift ideas pop up this week, but this one has our heart twice over. It's animal-nice and it helps out a local favorite. Done and done.
It's the Greater Los Angeles Zoo Association Adopt an Animal special. The Valentine's package starts at $65 and goes up to a thousand dollars. And the money goes toward helping out endangered species not only at the zoo but many points around the globe.
There's also a little furry stuffed beastie that he or she can open, if you're wondering what you might wrap if you go this route.
The last part? Well, we'd purchase a couple of zoo admissions and go ride the new-ish Tom Mankiewicz Conservation Carousel. You know this carousel, yes? Where the animals all represent endangered species? Plus, riding a merry-go-round on Valentine's Day is pretty darn cinematic.
Plan ahead, is all we're saying. If you've got to hit the card aisle at the last minute you've got to, but everyone wins with a little forethought. Especially the animals. (Oh, and if you still want to sponsor a carousel animal, you can; there are a few left. Hooray, tapir and caterpillar!)
Follow NBCLA for the latest LA news, events and entertainment: Twitter: @NBCLA // Facebook: NBCLA
Copyright FREEL - NBC Local Media