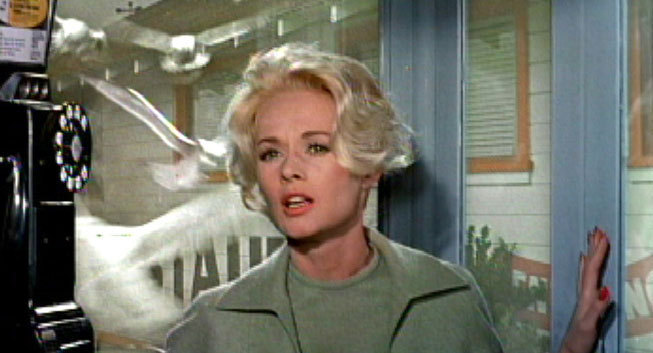 If we were to play the "what group of people would you randomly assemble to have dinner with" game, one of our supper parties just might include the top six people listed as guesting at the 2011 Weekend of Horrors.
John Carpenter, Asia Argento, Robert Englund, Tippi Hedren, Ernest Borgnine, and Lance Henriksen? Hi. Are you all free a week from Thursday? Because we want to have you over for casserole.
But even if that sextet can't make supper, we can still see them over the May 14-15 weekend. They'll be gathering, along with a host of other horror stars, at the LAX Marriott. It's one of the biggest two-day events of the scary film fan's year, so count on several events being on the schedule, beyond the star sightings.
Favorite event? Probably the zombie walk. A zombie walk in May may be the equivalent of jasmine suddenly blooming in October. Surprising and delightful, in other words.
A single day ticket is $35. If you do want to see a particular celebrity, make sure they're there on the day you'll be going.
And by the by? If our special starry dinner does come together, we are so putting our placecard next to Mr. Borgnine's. We'd probably quiz him all about "Marty," which we realize is *not* a horror film, but if you're sitting next to Ernest Borgnine, of course you must fangirl all over one of the best love stories in cinema. It's like a law.
Copyright FREEL - NBC Local Media