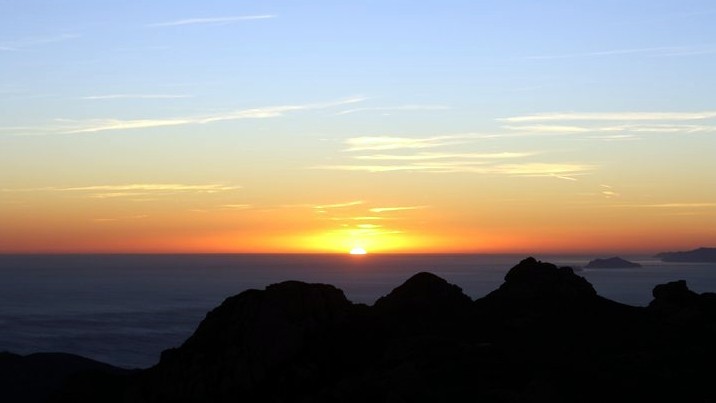 It's a tried-and-tried-again movie trope: The couple who, on Valentine's Day, finds that all the tables at their favorite romantic restaurant are booked solid.
But tropes spring from truth, quite often. And we get these sense that there are more than a few duos without anything to do on Valentine's Day. So there are three quick and cheap -- read "cheap" as $25 and under -- ideas for your Feb. 14.
Rancho Sierra Vista Sunset Hike: Roam the Santa Monica Mountain National Recreation Area with a ranger as your guide. It's a special Valentine's Day hike, and binocs and a flashlight are recommended. Oh, we do like when a flashlight is involved on V Day. 5 p.m. (Link is a pdf, note.)
Queen of Hearts Valentine's Ball: The Edison is doing it up old-school for the lovey holiday. The Queen of Hearts All-Star Band will play, and you'll be able to find your perfect couch within the cavernous tavern. Dinner reservations are available, too, if you want to do the above/beyond thing. Your get-in price is $25.
"Harold and Maude": We feel very satisfied that the screening of this 1971 gem is now a SoCal Valentine's tradition. Honest? It plays somewhere every Feb. 14. This year it is in Long Beach, and the Art Theatre and Long Beach Cinematheque are behind the good feeling. So if you want to sing out, sing out, and if you want to impress your film-loving sweetheart buy tickets.
Copyright FREEL - NBC Local Media