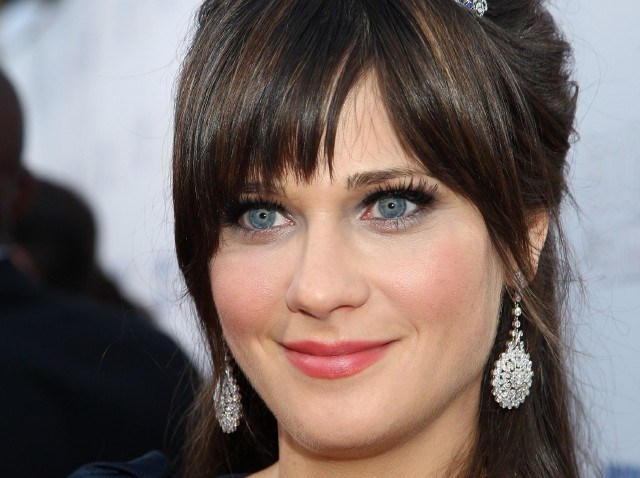 Word on the street is that the "(500) Days of Summer" walkabout on Sunday August 30th attracted a whole bunch of fans of the recent indie hit, of downtown, of strutting about and squinting up at sun-reflecting buildings on a roasting afternoon.
And Sunday was hot. Probably the sweatiest, suck-on-ice-in-front-of-the-tube-iest day of the season. So when a bunch of people show to spend three hours outside, on sidewalks, talking about a film... You've got a thing on your hands. A good thing.
Now the LA Conservancy has posted a you-do-it guide to taking the "(500) Days" tour on your own. It's PDF, note, it starts at the San Fernando Building on Main, and covers the major sights. Yes, including Angel's Knoll, the spot with Tom's special bench.
Fun. Fun for a cooler fall Saturday. On your own schedule. The nice people at Fandango alerted us to this welcome turn of events. Thank you, Fandango.
We also cannot -- will not -- leave before we talk about one other factoid-y, romance-movie item we heard from the movie-ticket outfit. It's not related to the marvelous "(500) Days" but we're marveling. Turns out that a theater chain in Georgia is already selling "New Moon" tickets; yep, the next "Twilight" movie. Which doesn't debut until November 20th.
Wow.
We love movies, but maybe sliiightly more, we love people who love movies.
Copyright FREEL - NBC Local Media