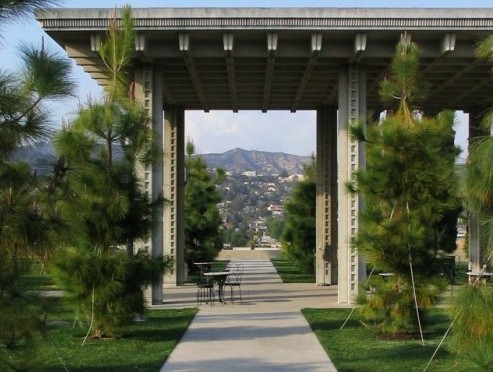 The time for a hilltop, browse-away, just-ahead-of-the-holidays art sale is juuuust about now.
And by now we mean right now. Because it feels like this is the week for Secret Santa name-drawing, and the picking of names out of baseball hats, and so forth. And so you get someone and you think, I don't really know them and yet they deserve a nice gift.
Enter the Barnsdall Art Park Winter Art Sale. It's on Sunday, December 6th, at the Hollyhocky park, and you know you'll find plenty of lovely treasures for the gifting. Paintings, jewelry, lovely things to look upon.
You don't want to get your Secret Santa person something they already have five of, right? Get to Barnsdall.