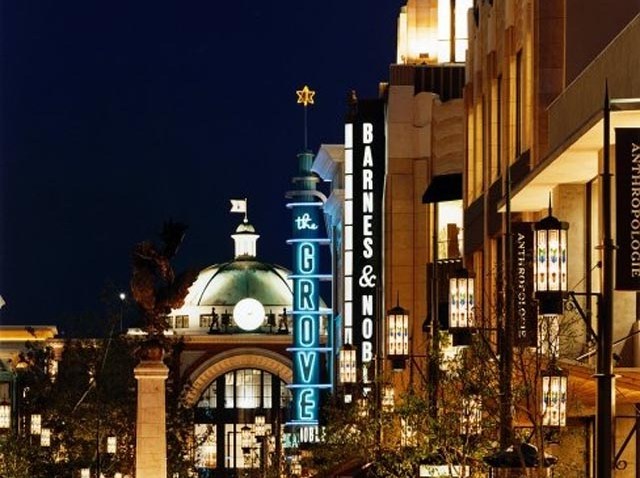 Los Angeles retail kingpin Rick Caruso plans to bring his signature style to airports across the country.
Caruso Affiliated, which brought us such utopian shopping centers as The Grove and The Americana at Brand, announced Monday a new division to explore retail opportunities in airports.
"Airports and cities across the country realize that they can't simply take the customer for granted any longer and need to create a more inviting shopping and dining experience for the traveler," Caruso said in a news release.
"With travelers spending more time in terminals, airport authorities realize the financial value of offering something special, because people are willing to spend more if you provide style, quality and service," he said.
There's no word yet about which airports will receive the Caruso touch (read: dancing fountains), but Los Angeles appears to be the frontrunner. According to the news release, "One of the first opportunities is likely to be in Los Angeles."
John Cugasi, the former Director of Concessions at Hartsfield Jackson Atlanta International Airport, has been tapped to run the division.