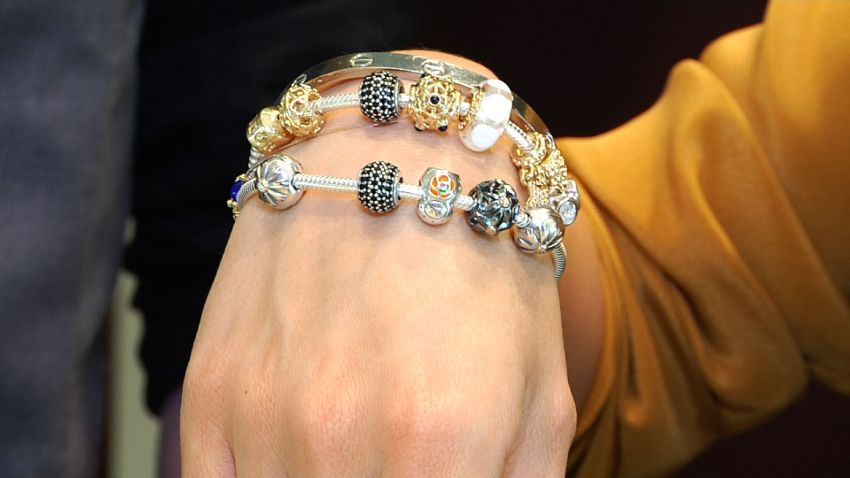 Thanks but no thanks Sirius XM, we really don't want to spend $200 a year for radio. All we want is a little free music. Thankfully, the future of Internet radio appears safe now that a handful of online stations have reached an agreement to head off a potentially crippling increase in copyright royalty rates.
The news strikes a happy note for iPhone users. At least one popular online radio service -- Pandora Media of Oakland, Calif., --says the new agreement will help ensure its survival. The makers of the popular Pandora Radio app derive much of their revenue from advertising.
The deal is the product of two years of negotiations between webcasters and copyright holders.
The talks were needed after the federal Copyright Royalty Board had dramatically increased the rates that Internet radio stations must pay artists and recording labels. Many Internet radio stations have warned that the higher rates would put them out of business.
Copyright AP - Associated Press