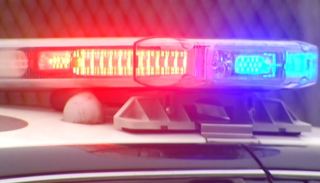 A 34-year-old man was shot and killed in front of a home in Whittier Saturday afternoon.
Officers responded around noon to a report of a shooting in the 8000 block of Washington Avenue, according to Lt. Bryan Ellis of the Whittier Police Department.
The 34-year-old victim was found in front of a home and was taken to a hospital where he died around 1 p.m., Ellis said.
Police said it was unclear if the shooting was gang related. Detectives were at the scene collecting evidence around 2:30 p.m.
Published at 2:40 PM PDT on Aug 30, 2014