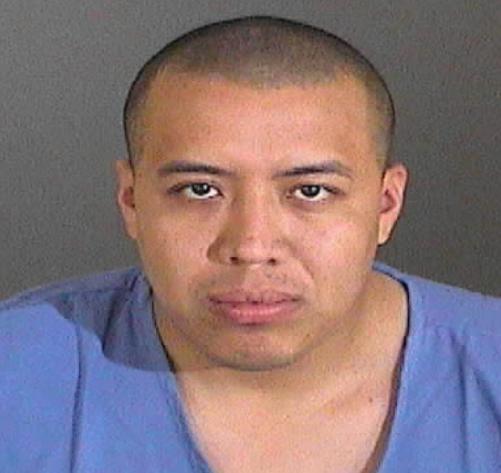 Los Angeles police announced Tuesday the arrest of a man wanted for a series of kidnaps and sexual assaults in the West San Fernando Valley.
Detectives said 23-year-old Jose Perez was believed responsible for a string of attacks dating back to March 2009 and accused him of numerous assaults in the past 13 months.
Cops asked for the public's help in the case. Detectives believe there could be more victims and strongly encourage anyone who has more information to come forward by calling Lt. Edward Pape or Detective John Doerbecker at (818) 374-7730.