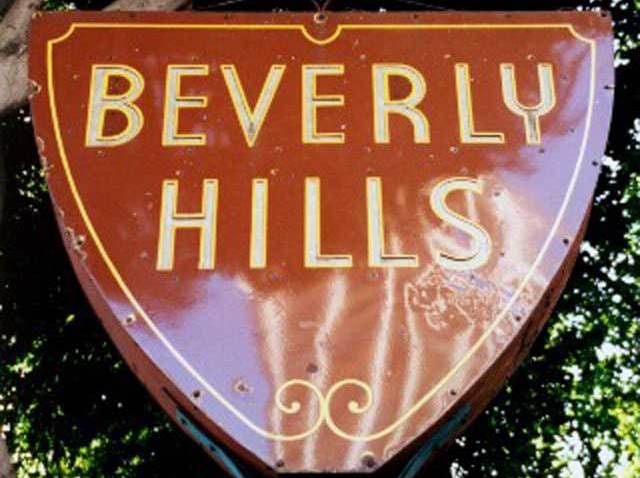 The city known around the world for its wealth and celebrity wants to share the sweet smell of success.
Beverly Hills is launching it's own line of beauty products, Tuesday. Three original perfumes will be the first products released under the city's brand.
"This is the center of fashion, sophistication, energy," Mayor Jimmy Delshad told the Associated Press. "We decided this was the right product for us."
Local
Local news from across Southern California
While the brand will have Beverly Hills well-known city shield, the city is partnering with the Chamber of Commerce and the marketing firm Bradford Licensing.
The perfumes will be available in department stores at the beginning of next year and, in typical Rodeo Drive fashion, not everyone will be able to afford the scent of 90210. The fragrances will cost $120 each.
Hydration skin treatments and men's cologne are the next cosmetics scheduled to be released later next year.