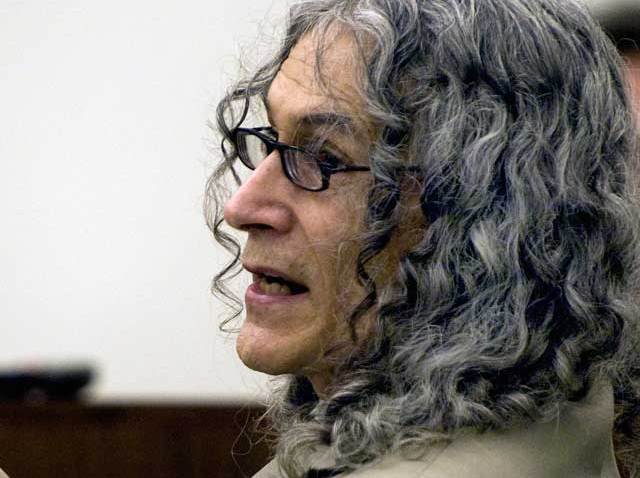 In a trial filled with bizarre moments and horrifying details, closing arguments have begun in the murder trial of Rodney Alcala.
Alcala is currently on trial for the murders of four women in Los Angeles County in the 1970s, who were linked to Alcala by scientific breakthroughs in DNA and fingerprint technology, according to prosecutors.
Those victims were Jill Barcomb, an 18-year-old runaway who was killed in a remote area of the Hollywood Hills on November 10th, 1977; Georgia Wixted, a 27-year-old registered nurse killed on December 16th, 1978; Charlotte Lamb, 32, slain on June 24th, 1978; and Jill Parenteau, 21, who was killed on June 14th, 1979.
Local
Local news from across Southern California
Those murders occurred around the same time as the abduction and killing 12-year-old Robin Samsoe of Huntington Beach in 1979.
Juries have twice before found Alcala guilty of Samsoe's murder, but both convictions were overturned on appeal.
During this trial Alcala has been acting as his own attorney. Over and over he said the prosecutor and witnesses got it wrong.
"You first have to decide whether or not it was made with the intent to deceive," according to Rodney Alcala, defendant. You've got to use magical thinking because there's no way in reality where that could be possible."
Alcala spent much of his closing argument dealing in minutia, the color of camera straps and his exact location at certain times. But the buzz word for his defense was all about jewelry.
He claims he was wearing gold ball earrings when he appeared on "The Dating Game" TV show in the 1970s. Alcala says the earrings were his, not those of an alleged victim, and as bachelor Number One he also got the date.
But the mother of murder victim Robin Connelly has identified those earrings, stating they belonged to her daughter.
Alcala is described by the prosecution as a "hunter" of women, by prosecutors. They also claim Alcala liked to choke his victims into unconsciousness and allow them to wake at least once before he strangled them.
"Before he walked up the steps and crawled in those windows and strangled those women, he had plenty of time to think about it," According to Matt Murphy, Prosecutor
"Rodney Alcala enjoys murdering people," Murphy added.
Alcala is 66-years-old now. He has spent nearly half his life behind bars.
Jurors must now decide if he will spend the rest of it confined, be sentenced to death, or be set free.
Copyright AP - Associated Press