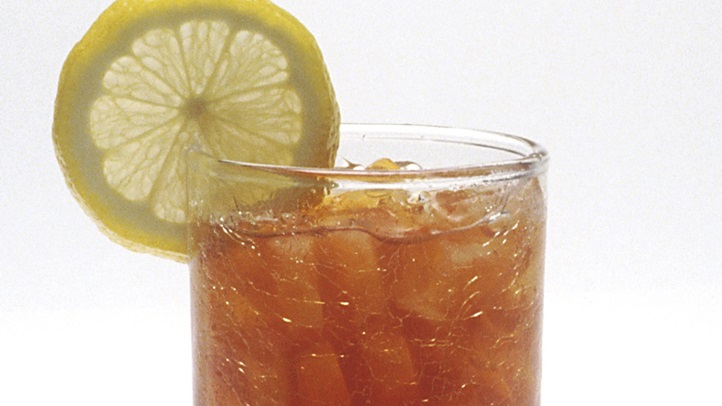 It's a question that may be quibbled over by loose leaf lovers for centuries to come: Is a lemon slice a more common (and appropriate) accompaniment for hot tea or iced tea?
No one needs to alight upon a definitive answer, for taking lemon, or skipping it, is up to the individual sipper. But there's little doubt that tea's warm-weather version is often as lemony as libations come, nearly as lemony, at times, as lemonade itself. (Another topic to quibble over, we're sure.)
But iced tea can also be rife with rosemary, and lavender, and peach, and seemingly a million other natural enhancements. It's a complex drink that will be celebrated over the course of an afternoon at the Japanese American National Museum, when the Los Angeles Iced Tea Festival lines up the proverbial pitchers for its second annual outing.
Local
Local news from across Southern California
Tickets? They're twelve dollars each. The date? It's Saturday, Sept. 17, which just happens to be the final Saturday of summer. Now's the time to get your iced tea on, before all of those pumpkin steamed beverages of autumn begin to nudge their cinnamon-strong way into your affections.
The late-morning-into-afternoon affair includes a pair of interesting talks on (blends and flavors, yes, as well as steeping the ideal brew) as well as "20 varieties of iced ready on TAP."
Have you ever sampled 20 iced teas in one go? How about 20 of anything? This could majorly change up your summertime picnic beverage game.
A host of knowledgeable tea mavens'll also be on hand during the event, so if you want to discuss bags vs. loose leaf, or steep times, or making a single glass instead of a full pitcher, this would be the magical moment.
Summer isn't over yet, iced tea buffs. And it never truly ends in Southern California, which can, at times, experience perfect iced tea-drinking weather in January.
Best brush up on everything from flavoring to steeping to quality now, before the season of pleasurable cool beverage sippage mostly slips away, like a leaf falling from a tree.
And, really, we can all put the whole lemon/no lemon fracas aside, for some people do like a citrus zing with the ancient libation, and some do not.
Mint, on the other hand, is always lovely in tea, hot or iced, and that is pretty much a fact, no quibbling required.
Copyright FREEL - NBC Local Media