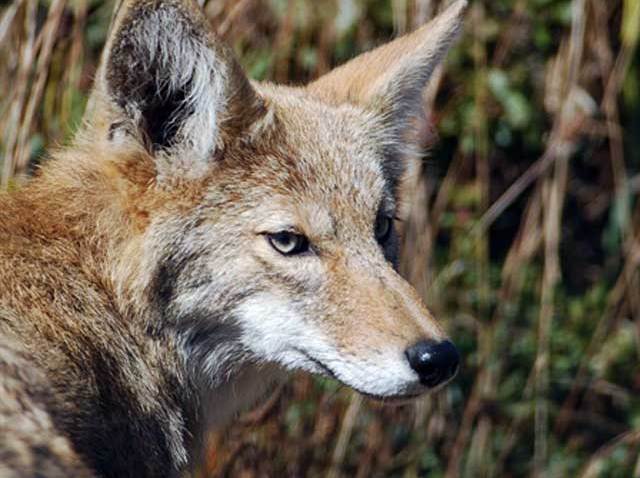 Trappers roamed Griffith Park during the weekend on the lookout for coyotes.
Seven coyotes were trapped and killed in accordance with the U.S. Department of Agriculture's policy, which is to capture and kill coyotes only if there is an imminent threat to public safety, according to the Los Angeles Times.
"Somebody getting bitten is an imminent threat," Kevin Brennan, a wildlife biologist for the California Department of Fish and Game, told the newspaper.
Local
Local news from across Southern California
The trappers were called in after a series of coyote encounters. The most recent involved a man who said he was sleeping Wednesday night near Travel Town when a coyote bit his foot.
The man was not seriously injured.
Three people have reported run-ins with coyotes since late August.
Authorities said the attacks were reported too late to conduct a DNA test on the victims. That means they will never know if any of the seven dead coyotes bit anyone.
A 2004 study by the University of California's Hopland Research and Extension Center found coyote aggression and attacks on people and pets on the rise in the state, particularly in the Southland's ``suburban-wild land interface" areas.

Pop singer Jessica Simpson's dog, a 5-year-old Maltese-poodle mix named Daisy, was snatched by a coyote outside her Los Angeles home a week ago today. Brennan told The Times that another 3-year-old "maltipoo" was taken in the jaws of a coyote right in front of its owner two nights later in the Hollywood Hills area.

Madeline Bernstein, the president of the Los Angeles chapter of the Society for the Prevention of Cruelty to Animals, said the group is "deeply sympathetic for Ms. Simpson's loss," but "her situation should not give credence to what is clearly overkill. Instead, we should focus on how to coexist with wildlife."

Bernstein said killing coyotes could have a negative long-term effects. Fewer coyotes could lead to an increase in their food supply, resulting in a future increase of the coyote population.

Coyotes cannot be trapped and then re-released into the wild because they cannot adapt quickly enough to their new surroundings and will die.

Instead of killing coyotes, spcaLA encourages positive cohabitation between humans and wildlife, Bernstein said.

The organization said that rather than killing the animals, it would be better if people didn't feed coyotes, or leave children and small pets outside unattended.

The public should cover pools, bring in pet water bowls and not leave water sources for coyotes, Bernstein said.

Yard shrubbery should be trimmed because overgrown foliage gives coyotes a place to hide. Fallen fruit should be picked up and garbage contained, Bernstein said.

Copyright AP - Associated Press