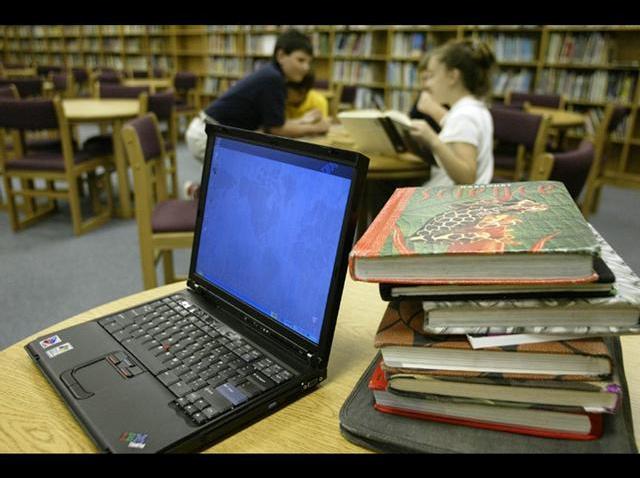 A Cal State Los Angeles professor may need to be schooled on how to protect student's personal information. The names and Social Security numbers of 82 students who took selected computer courses in 2002 and 2003 were inadvertently posted on a website, university officials said Wednesday.
According to the university, the information was mistakenly posted in July, but was removed once it was discovered. In addition to the 82 students, three faculty members' personal information was also posted.
The university did not reveal the name of the professor who posted the information.
Local
Local news from across Southern California
Everyone affected by the security breach was being notified, according to the university.
The affected students had taken CIS 454 or 528 in spring 2002 and CIS 283 or 585 in spring 2003.
"Our primary concerns are to notify those possibly affected by this and to take additional measures to prevent similar incidents," said Philip Romero, dean of the College of Business and Economics. "We are notifying all persons included in the computer files about this incident."
Affected students were sent letters with information about credit bureaus and other agencies where they can access information about fraud and identity theft.
The College of Business and Economics also set up a toll-free hotline at (800) 883-4029, which will operate between 9 a.m. and 8 p.m. weekdays and 9 a.m. to 4 p.m. Saturdays.

Copyright Archive Sources