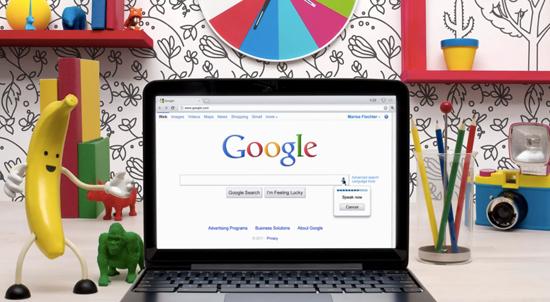 Google will be following international criminals and helping agencies bust drug cartels and human trafficking.
Google Ideas, the search engine's in-house think tank, will now be working with the Council on Foreign Relations to patrol the Internet for crime networks, according to Fox Latino. Google eggheads will meet with agencies at a special conference this week to fight international crime.
"Google is in a great position to take these on," Rani Hong, a survivor of child trafficking in India who is now a special adviser to the United Nations, told Fox Latino. "They're a powerful medium and they have great tools to solve this problem."
Local
Local news from across Southern California
Dozens will attend the summit, including Kimmie Weeks, a former abducted child soldier from Liberia; Juan Pablo Escobar, son of slain Colombian drug lord Pablo Escobar; assistant U.S. defense secretary Andrew Weber; and Brian Dodd, who directs the U.S. Drug Enforcement Administration's counter-terrorism and transnational crime efforts.
"It might sound like a different path for Google, but technology companies today have a lot of powerful tools for bringing transparency to these illicit networks, to fight back against corruption and empower those who are trying to combat transnational crime," said Stewart Patrick, a senior fellow at the Council on Foreign Relations who helped organize the conference.
While Google has gotten a
lot of bad press
for compiling information from users -- including being part of a government probe -- there's obviously some ways where this information can also help find dangerous people. The only problem is figuring out when are we OK with Google using our information, and when are we upset that our information may be turned over to authorities?