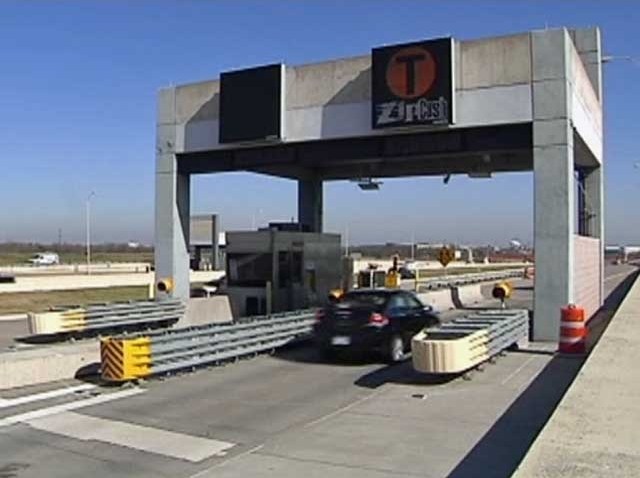 Next year, Los Angeles drivers riding solo will have the opportunity to move into the fast lane.
The United States Department of Transportation provided $210 million for a one-year pilot program that will convert high-occupancy vehicle lanes into high-occupancy toll (HOT) lanes on two freeways. According to the Orange County Register, construction on 14 miles between Alameda Street and the I-605 on the I-10 and 11 miles between Adams Boulevard and the Artesia Transit Center on the I-110 is expected to be complete in 2012.
Those who already meet the current car-pool lane requirements will not have to pay the toll, according to the Orange County Register.
Local
Local news from across Southern California
Jeff Hall, vice president of business development for Cofiroute USA, a private company that develops toll collection systems, told the Register that, in addition to converting the car-pool lanes, it would be wise to add more general purpose lanes and make it so any driver wishing to upgrade to the HOT lane would need three occupants or more to bypass the fee .
The Los Angeles toll will change to reflect and aid traffic flow -- a mininum of $0.25 per mile and a maximum of $1.40 per mile. Avoiding heavy Los Angeles traffic? According to Hall: Priceless.