In an effort to reduce its budget deficit, the city might turn to a database that lists households with dogs.

The Department of Water and Power created the list for meter readers. It allows them to take precautions when visiting homes at which dogs reside.

City Council President Eric Garcetti suggested using the list to track down unlicensed dogs, which would increase revenue from license fees. The city requires that all dogs -- and horses -- be licensed by the Department of Animal Services.
Cats get a free ride.

"The DWP's database can be a vital tool in furthering compliance with the city's dog licensing regulations," Garcetti said.
The council voted in favor of the plan.

A license for a spayed-neutered dog costs $15. Each license comes with a unique number that would help reunite a lost dog with its owner.

Garcetti estimated that only about 20 percent of pet dogs in Los Angeles are licensed. He said the department's inability to verify if dogs are up to date on their vaccinations and have been spayed or neutered is a public safety concern.
Animal Services Assistant General Manager Linda Barth said only one-third of all pet dogs in Los Angeles -- about 120,000 -- are licensed. If the rest were licensed, it would bring in about $4 million to the city.
Councilman Tom LaBonge expressed reservations about the proposal. He favored going to the city's dog parks and asking owners there whether their pets were licensed. LaBonge said he did not like the idea of knocking on people's doors to force them to get a license for their pets, deeming it "too aggressive." He also raised privacy concerns.
Barth assured him the plan is for DWP to reveal only the addresses -- not the names -- of suspected dog owners. Animal Services will then check the information against its dog licensing database and send letters to residents who are not in compliance with the law.
She said canvassing crews will be sent to neighborhoods only if residents continue to violate the rules.

Other deficit reduction options that will be presented at Tuesday's meeting:
Pension reform, both for current city employees and those who will be hired in the future
Modernizing the city's parking meters to generate more revenue
Reviewing the city's labor contracts

Officials have called for eliminating 4,000 jobs to save money if the city's labor unions refuse to agree to pay cuts.

The city's $212 million budget deficit is projected by city budget analysts to grow to $485 million next fiscal year, $785 million by 2011-2012 and almost $1 billion by 2012-2013.

---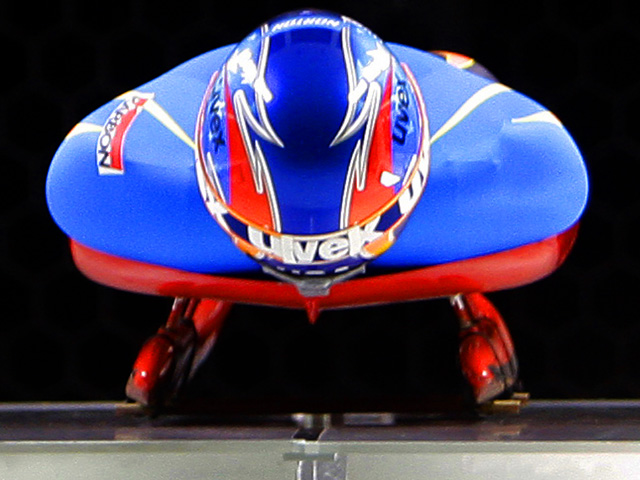 The Vancouver Winter Games are here!
Local
Get Los Angeles's latest local news on crime, entertainment, weather, schools, COVID, cost of living and more. Here's your go-to source for today's LA news.
Check out NBCLA's full coverage, complete with athlete profiles, amazing photo galleries, and more! Fan us on Facebook, and follow us via Twitter @NBCLosAngeles
Copyright CNS - City News Service