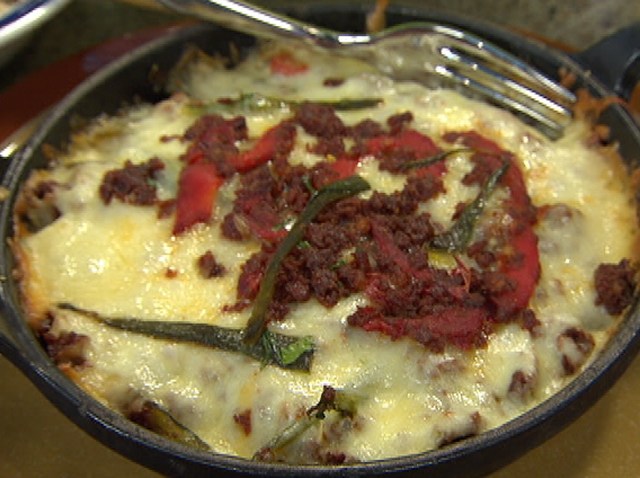 A program that teaches high school kids to cook for good causes, and for a future career, got a VIP visitor this week.
U.S. Department of Health and Human Services Regional Director Herb Schultz visited Mother Of Many's Garden and Culinary Arts Partnership Programs at Dorsey and Crenshaw high schools.
This past autumn, the cooking kids made a journey to the White House where they toured the White House garden and requested to partner with Michelle Obama in support of her "Let's Move" initiative for healthy, active children.
Local
Local news from across Southern California
Schultz came to visit the kids at school to explore ways to for HSS to partner with them in supporting "Let's Move's" four pillars: 1) Help parents make healthy family choices, 2) Create healthy schools, 3) Provide access to healthy and affordable food, 4) Promote physical activity.
The visit began at Dorsey High School where student chefs prepared and served a healthy breakfast. Next stop, Crenshaw High School, where Schultz got down and dirty and gardened with the Crenshaw High School Media Digital Team.
The kids are under the direction of Daphne Bradford, president of "Mother of Many, " a non-profit organization devoted to the career development of local high school students.