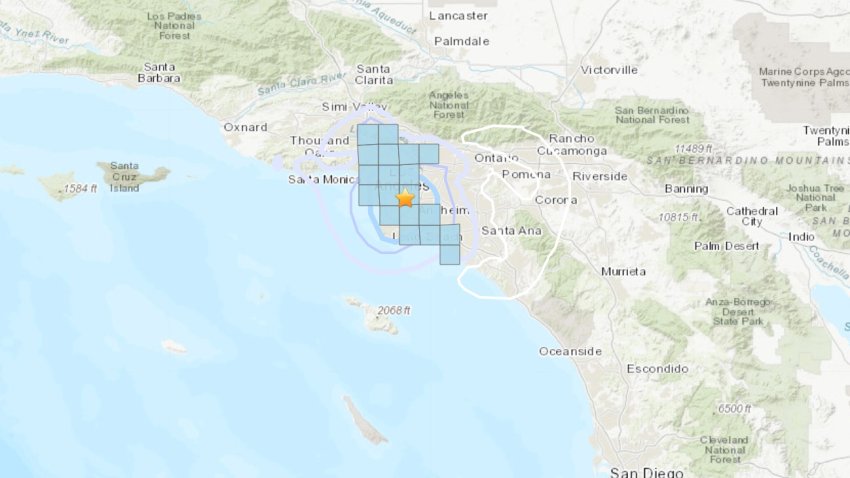 A magnitude-3.5 earthquake was reported Wednesday morning in the Willowbrook area.
The earthquake about 12 miles south of downtown Los Angeles caused shaking in the South Los Angeles area, Manhattan Beach, Sherman Oaks and other locations.
The quake jolted Southern California on Inauguration Day, just minutes before former California Sen. Kamala Harris took the oath of office to become vice president.
Click here for details from the USGS.
Sunday marked the 27th anniversary of the 1994 Northridge earthquake.
Refresh this page for updates.