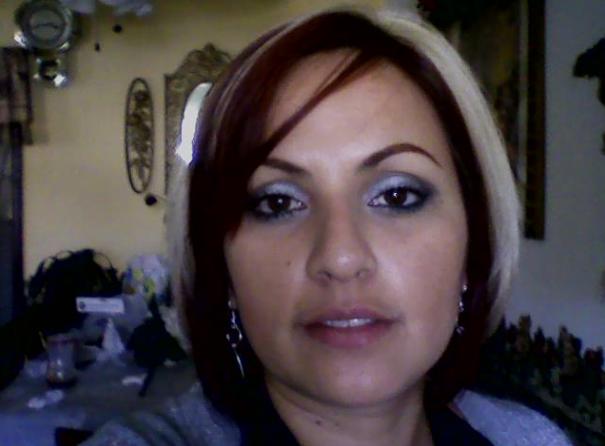 Fontana Police Tuesday continued their murder investigation into the death of a 28-year-old mother of two.
Monday cops were called out to a home in the 9000 block of Juniper Avenue and found Minerva Gonzalez murdered in her small but tidy home. Neighbors told NBCLA the home had been burglarized twice last year but there were no reports of violence in those two incidents.

NBCLA learned from a neighbor at the scene Gonzalez's husband found his wife murdered inside their house Monday. The children were not home at the time of the murder.
Police Monday said they considered the woman's death a homicide, but did not reveal details about how she was killed.
Local
Local news from across Southern California
San Bernardino County coroner's officials plan to conduct an autopsy to determine the cause of death.
No one was in custody. Fontana Police did not returned a NBCLA telephone call Tuesday night.