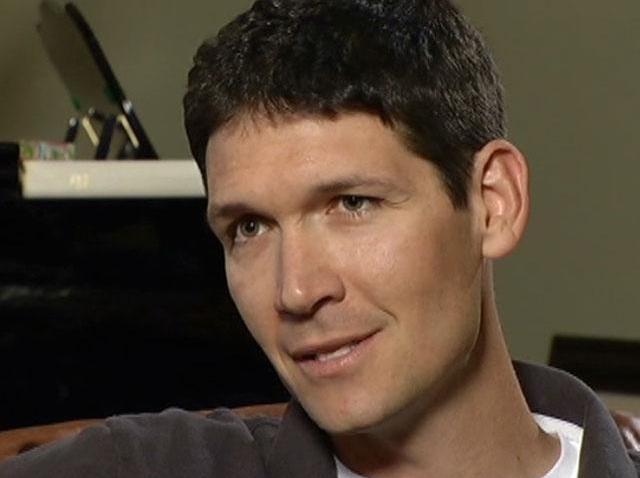 A man and woman have been arrested on suspicion of breaking into pop star Miley Cyrus' Studio City home and stealing her Maserati sports car over the weekend.
The pair, in their 20s, were arrested near Magnolia and Lankershim boulevards around 11:30 a.m. Thursday, according to Lt. Rimpkunas of the Los Angeles Police Department.
It was unclear what led authorities to the suspects.
Police were going through the vehicle, which was recovered Monday afternoon in Simi Valley, to see if any stolen jewelry taken from her house was inside.
Local
Local news from across Southern California
Cyrus' assistant arrived at the home over the weekend and noticed items were missing. Authorities said the man and woman climbed over a wall and entered the home and garage. There they took jewelry and left in the luxury car.
Cyrus was touring overseas at the time of the burglary.