Meet two friendly and outgoing kittens who are looking for a place to call home. Both are waiting now at the Pasaden Humane Society.
Gigi is a sweet black 2-month old tabby. She has beautiful subtle tabby stripes fr that exotic look. She is a clever, outgoing and talkative kitten who makes little meows when she wants your attention. Gigi doesn't mind being picked up and is very curious about her surroundings, especially while in your arms.
ID: A476710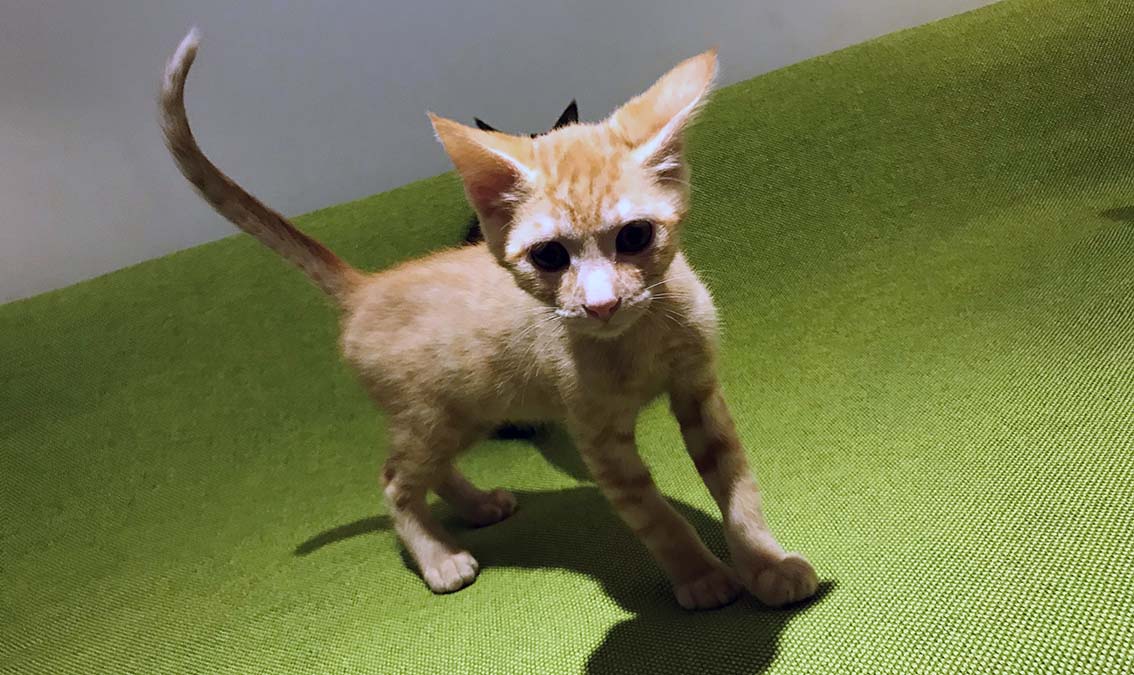 Buster is a 2-month-old red tabby with a lot of energy. He was fostered in a home with a dog and liked to play with both the dog and his kitten siblings. Sounds like a match made for Instagram. He is very sweet and likes to cuddle with his human friend or littermates. What sounds better than kitten snuggles?
ID: A476713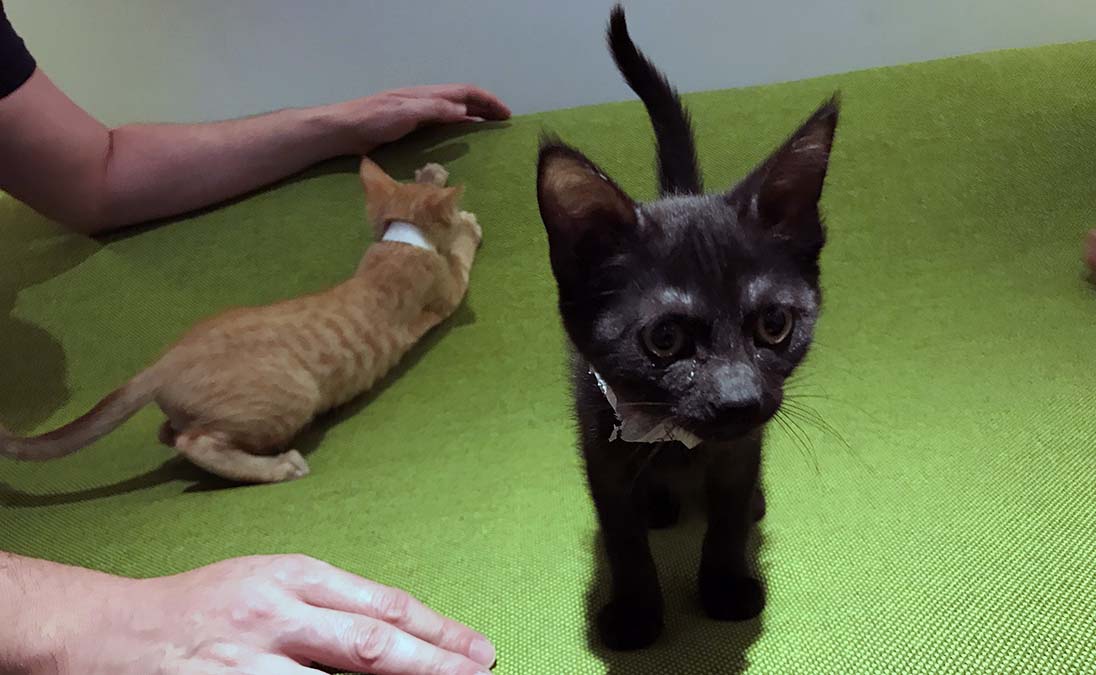 Pasadena Humane Society
Local
Local news from across Southern California
361 S. Raymond Ave., Pasadena, CA 91105
626-792-7151
[[]377016841, C]]