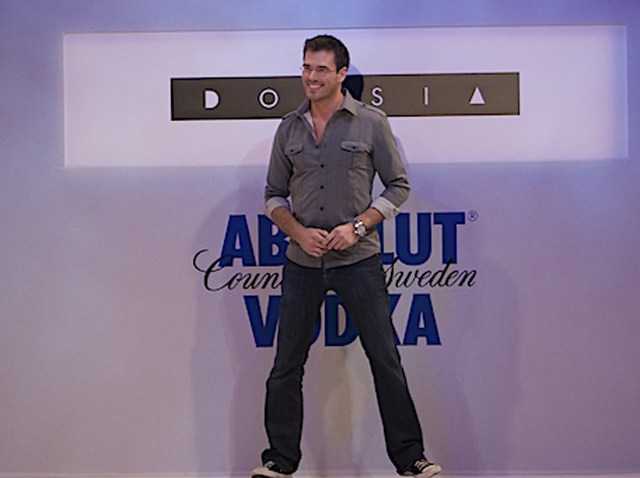 Police captured what they described as a "large and very aggressive" lizard roaming a neighborhood in Southern California Monday morning.
Officers received a call from a neighbor about 11 a.m. reporting that an "alligator" was on the loose in the 6200 block of Marbrisa Avenue in Huntington Park (map). Upon arriving at the scene, police said they found a 3-foot-long savannah monitor lizard.
It took at least three officers to capture the animal with a noose, police said. Despite the reptile's unruly nature, police were able to put it in a cardboard box and transport it to an animal shelter in Downey.
Local
Local news from across Southern California
It was unclear if the lizard had an owner.