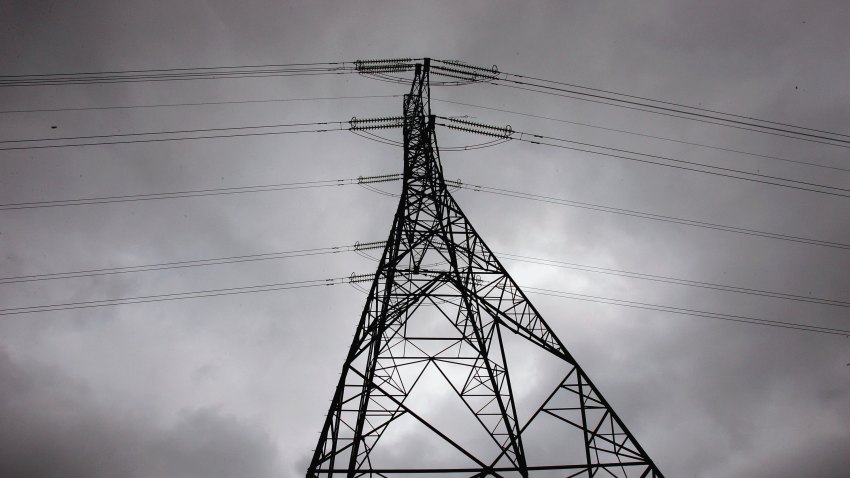 Parts of SoCal face proactive power shutoffs today. Here's how utilities decide it's time to pull the plug and what happens next.
It's one of the stories were following today on NBCLA.
Proactive Power Outages: How Utilities Decide It's Time to Pull the Plug
Local
Local news from across Southern California
Southern California Edison has warned customers about unprecedented proactive power shutoffs in high-risk fire areas. Here's a look at how utilities make that decision and why.
405 Freeway Project Grinds to a Stop Due to Discovery of Bones
The discovery at the Orange County construction site brought work to an immediate halt. Here's the full story and what happens next.
California Bans Hotels from Using Tiny Plastic Bottles
Hotels in California will need to stop providing those tiny plastic bottles of shampoo, conditioner, body lotion and whatever else you forgot to pack. The rule takes effect in 2023. Here are the details.
Dodgers Season Ends in a Stunning Loss
Everything appear to be falling into place last night in Game 5 of the NLDS. The Dodgers got a strong start from Walker Buehler and a dominant inning in relief for Clayton Kershaw -- then it all fell apart in the eighth inning.