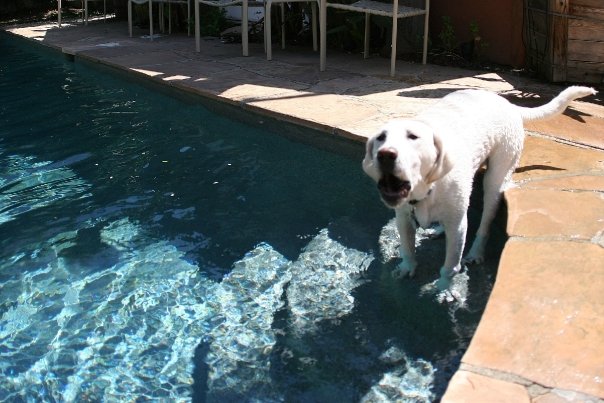 Record or near-record heat is forecast for inland areas on Sunday, with temperatures expected to top out near 100 degrees.

A strong upper-level high combined with offshore winds should make for a couple of hot days, especially in the valleys and deserts, where temperatures will be pushing 100 degrees.

Temperatures in the San Fernando and San Gabriel valleys are forecast top out in the 90s, and the parts of the Hollywood Hills could peak in the upper 90s.

Farther inland, highs also will be in the upper 90s, and some hotspots, such as Indio where the Coachella Valley Music and Arts Festival is entering its final day, temperatures could break 100 degrees.
The record high in downtown Los Angeles for Sunday is 92 degrees set in 1914; for Monday, 96 degrees in 1958.

In Long Beach, the record for Sunday is 88 degrees set in 1986; for Monday, 93 in 1986.

In Woodland Hills, the record for Sunday is 95 degrees set in 1999; for Monday, 99 in 1958.