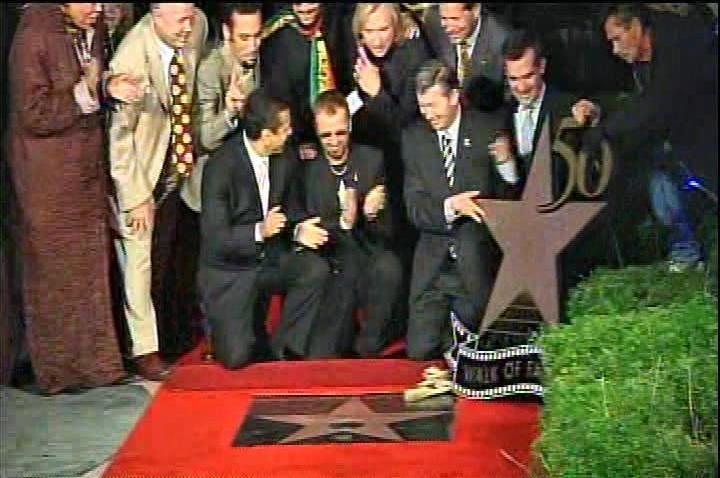 Former-Beatle Ringo Starr uncovered a brand new Hollywood star on Monday night, all his own.
It's located near the Capitol Records Building along with stars for former bandmates John Lennon and George Harrison. Starr's name was the 2,401st to be unveiled on the Hollywood Walk of Fame, MercuryNews.Com reported.
The Beatles received a group star in 1988.
Local
Local news from across Southern California
Paul McCartney has long been approved for a star of his own, but a date for his ceremony hasn't been set, yet.
The Hollywood Walk of Fame is celebrating it's 50th birthday.
"This is the start of the next 50 years of stars," Ringo Starr said outside the Capitol Records building. "I'm proud to be the first one."