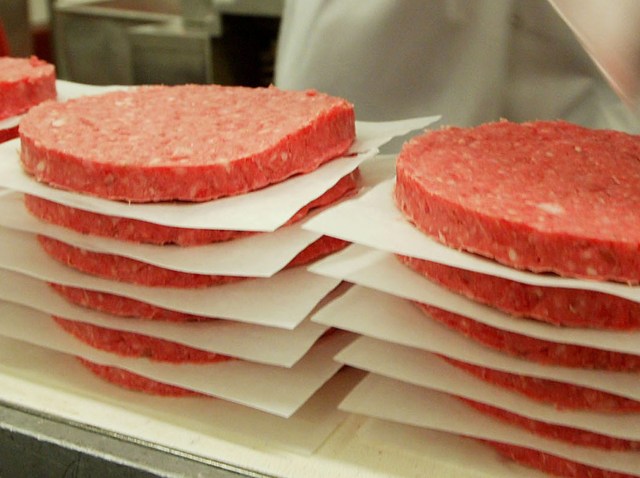 At least three major grocery store chains are recalling certain packages of ground beef due to possible E. coli contamination.

The recalls at Winn-Dixie, Publix, and Kroger, which owns the Ralphs supermarket chain in Southern California, stem from meat from National Beef Packaging Co. of Dodge City, Kansas.

The U.S. Department of Agriculture announced Friday that National Beef was recalling more than 60,000 pounds of beef after the Ohio Department of Agriculture found the bacteria.

The recall affects products sold mainly in Florida, Georgia, Alabama, Mississippi, Louisiana, South Carolina and Tennessee, but the meat could have been distributed nationwide.

The agriculture department says there have been no reports of illnesses. The company says it's investigating.

E. coli can be deadly and can cause bloody diarrhea and other problems.
Copyright AP - Associated Press