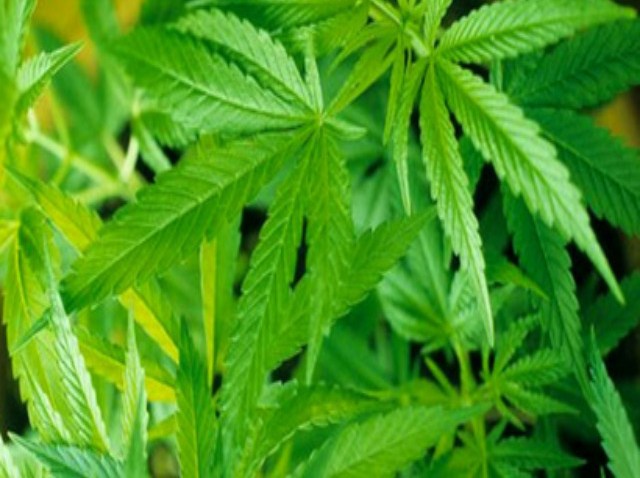 Let's start by clearing the air.

"There's not going to be any cannabis -- but we're trying to spread the word," said Cheryl Shuman, executive director of Beverly Hills NORML 90210, a new branch of the National Organization for the Reform of Marijuana Laws.

With that out of the way, it's time for HempCon 2010 at the LA Convention Center. More than 150,000 people are expected to attend the event this weekend.

It's an opportunity for exhibitors to showcase products, but HempCon also helps promote the discussion involving medical marijuana. And LA is the place to do so.

"Los Angeles is the heartbeat of the entire cannabis community," Shuman said. "Everyone looks to Southern California for leadership and guidance. Now is the time to come out of the closet.

"I think what you'll find (at the convention) is that the negative stereotype of the laid-back stoner is wrong. People who need and use medical marijuana include business professionals, lawyers, doctors, teachers and corporate types."
She didn't mention comedians, but Cheech Marin also will be there. He's promoting his new documentary, "Light Up America."

Marin was at the Convention Center Thursday for a news conference. He said he supports "across-the-board" legalization with restrictions similar to those of alcohol.

"It's a movement whose time has come. It's inevitable," he said. "Society since the Bible has needed a socially acceptable intoxicant, and here it is. This has been our drug of choice. It's... much healthier, has more benefits than alcohol."

HempCon will showcase booths from collectives, retail vendors, graphic/Web designers, appliance manufacturers and cultivation experts, Shuman said.

Keynote addresses will be delivered by Shuman and Frederic Rhoades, a medical marijuana activist also from the Beverly Hills office of NORML.

Topics to be discussed include the impact of the Los Angeles medical marijuana ordinance; Assembly Bill 390, which would legalize marijuana in California; and taxing and regulating cannabis to revitalize the state's economy.

And there will be food stalls.

The event comes one month after the LA City Council approved a medical marijuana ordinance. The city has an estimated 1,000 dispensaries.

Earlier this week, the Center for Medical Cannibis Research, a group commissioned 10 years ago by the state Legislature, released a report about the therapeutic value of medicinal marijuana. Basically, it's a "promising treatment."

"My goal is full legalization for responsible adult use so California can save its economy," Shuman said. "We have such momentum now. This is our time."

---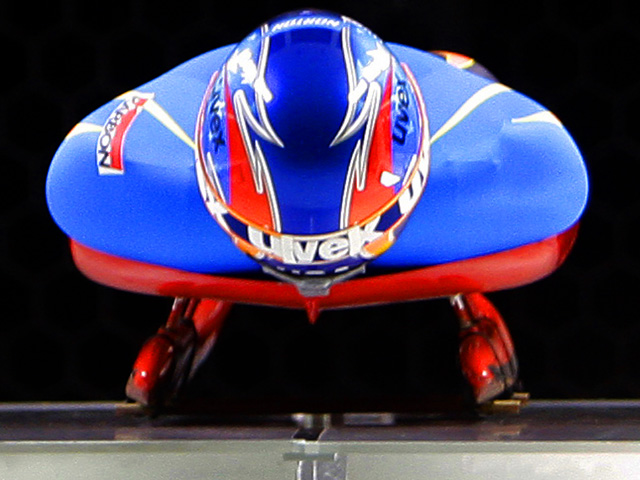 The Vancouver Winter Games are here!
Local
Local news from across Southern California
Check out NBCLA's full coverage, complete with athlete profiles, amazing photo galleries, and more! Fan us on Facebook, and follow us via Twitter @NBCLosAngeles
Copyright CNS - City News Service