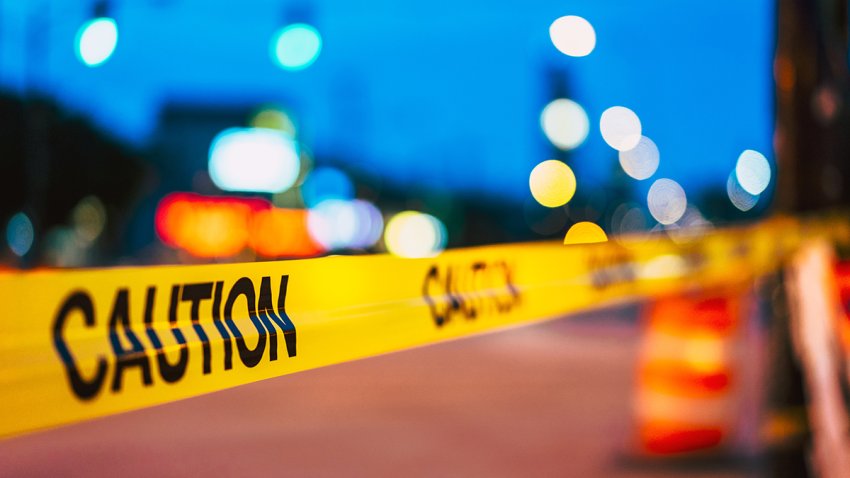 An adult woman is dead and a man is in custody in a suspected homicide in Van Nuys, the Los Angeles Police Department said.
53-year-old Ana Guardado died inside a home in the 13800 block of Valerio around 8:43 a.m. on Wednesday, due to multiple stab wounds, police said.
49-year-old Jose Sierra was arrested and booked into Van Nuys Jail for murder. Bail is set for $2,000.
Anyone with additional information is asked to call Valley Bureau Homicide Division, Detectives R. Secor or S. Kim at 213-216-0171.