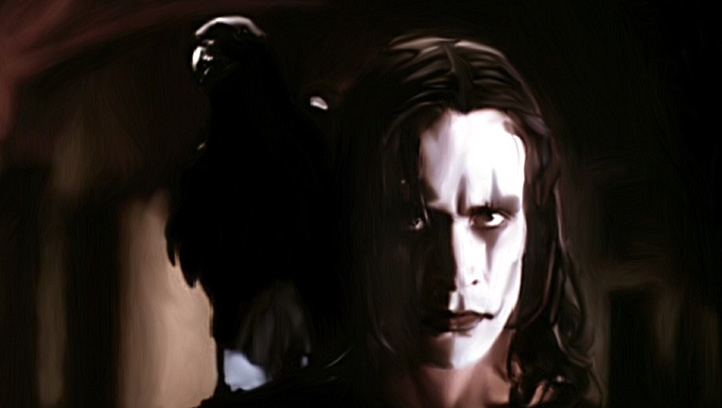 It's amazing that it's taken this long, but it appears the resurrection of "The Crow" finally has a director.
Juan Carlos Fresnadillo, the man behind the fantastic "28 Weeks Later," has been tapped to reboot "The Crow," announced Relativity Media via a press release.
"Juan Carlos Fresnadillo is an incredibly talented and imaginative filmmaker," said Relativity's Tucker Tooley, who will serve as executive producer. "We are thrilled to have him at the helm and are excited to work with both Pressman and Apaches on what we all believe will be a compelling and innovative reimagining of 'The Crow.'"
U.S. & World
News from around the country and around the globe
Blah, blah blah... We loved what Fresnadillo did with "28 Weeks," he's a great fit for this franchise. In the meantime, his next film, "Intruders," is a horror/thriller starring Clive Owen that's due in the fall.
Fresnadillo is supposed collaborate on the script "once a writer is attached," which makes us both sad and confused, as the last we knew, Nick Cave was going to be re-writing a script by Stephen Norrington.
We asked someone at Relativity's publicity office if Cave was still on board, but they couldn't tell us.