Anti-war and anti-racism activist groups called for emergency marches in San Francisco and Oakland Saturday night in protest of the "not guilty" verdict in the George Zimmerman trial.
The protests were in response to the jury acquittal of Zimmerman of all charges in the fatal shooting of Trayvon Martin.
The San Francisco march began at 8 p.m. at 24th and Mission Streets. Our helicopter flew over the scene at 9 p.m. and found about 200 people marching down Mission Street, many carrying yellow signs that read things like "the whole system is racist" and "the people say guilty."
There was a heavy police presence at the march, but it was peaceful. The group dispersed a little after 10 p.m. San Francisco police said the crowd marched peacefully down Mission Street, adding it dispersed peacefully with no arrests.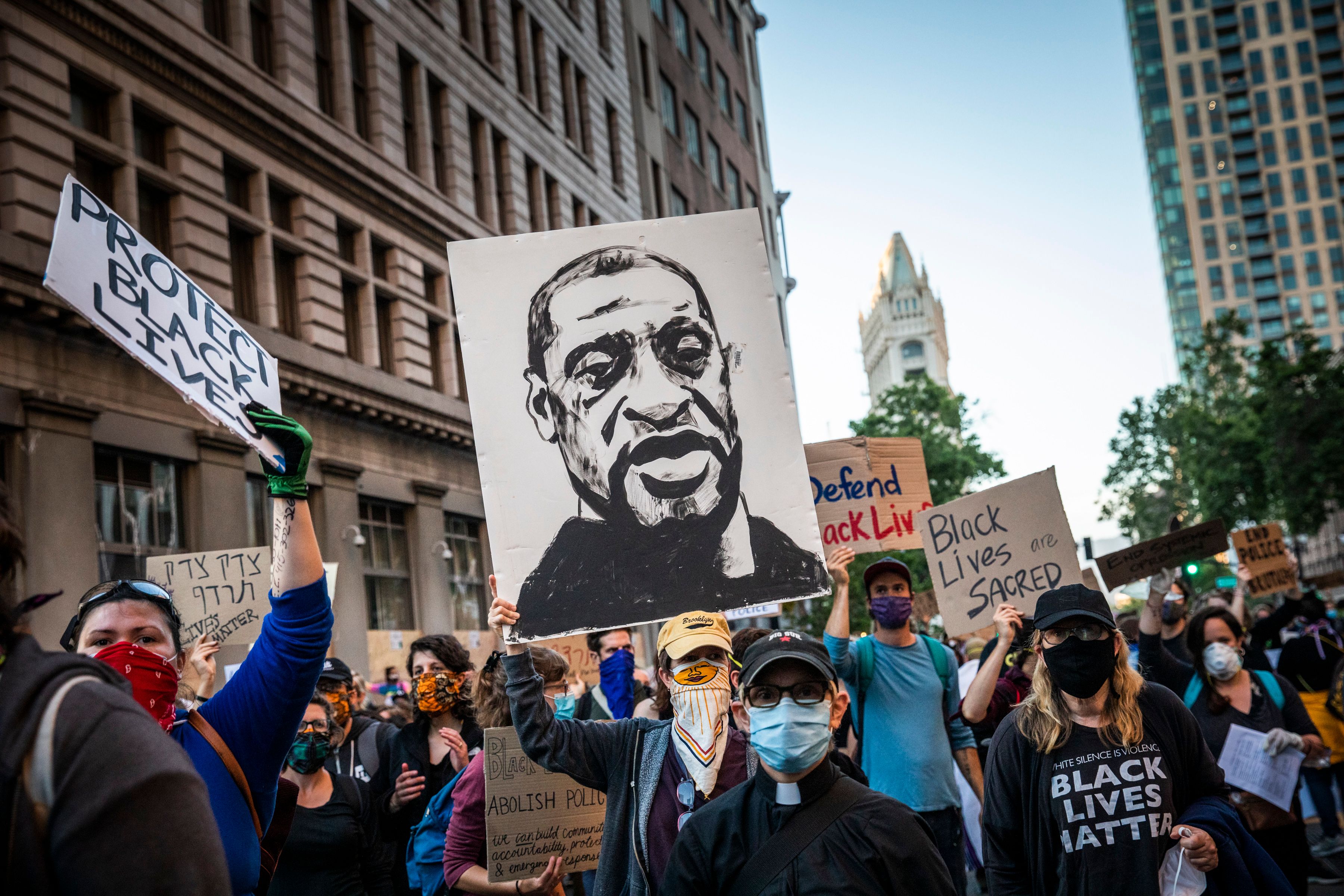 Another protest was held in downtown Oakland Saturday night at 14th and Broadway. At that gathering two men held a large banner that read "We are all Travon Martin."
WATCH: Raw Video of Oakland Protest
U.S. & World
News from around the country and around the globe
That group stayed on the streets past 11 p.m. and there were reports of scattered vandalism in the downtown area.
The photo to the right was taken at 18th and Telegraph and 11:10 p.m.
Police in riot gear surrounded the protesters about 30 minutes later. The protest didn't end there, as marchers continued to march on the streets past midnight.
The crowd on the streets in the a.m. hours was fewer than 100 people.
One person Tweeted a photo of a police car that had been vandalized.
Below is raw video of the protest taken by a helicopter around 11:30 p.m.
Zimmerman, 29, shot Martin, 17, on Feb. 26th, 2012 in Sanford, Florida.
A neighborhood watch coordinator, Zimmerman argued the shooting, which sparked national controversy, was in self-defense.