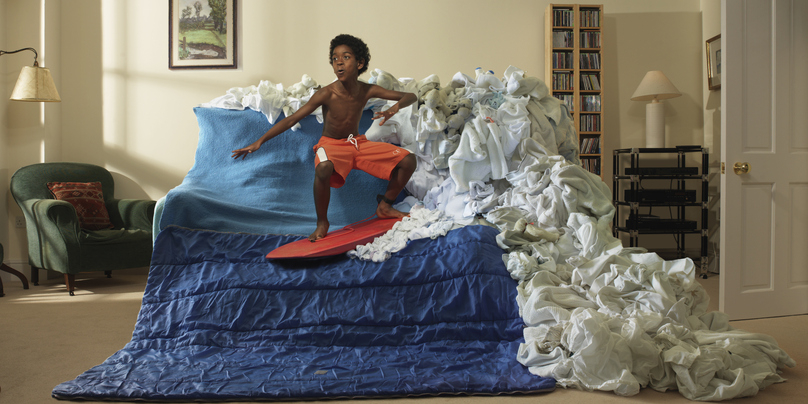 AirBnB now has an Android app -- just make sure to take your phone with you when you leave town.

The San Francisco-based startup allows users to rent homes while traveling or to rent their own space out to make money.

The site already gets about 10 percent of its reservation business from iPhone users.

Now owners of Android-powered phones can get in on the action and search for listings or post listings using a native mobile app for AirBnB.