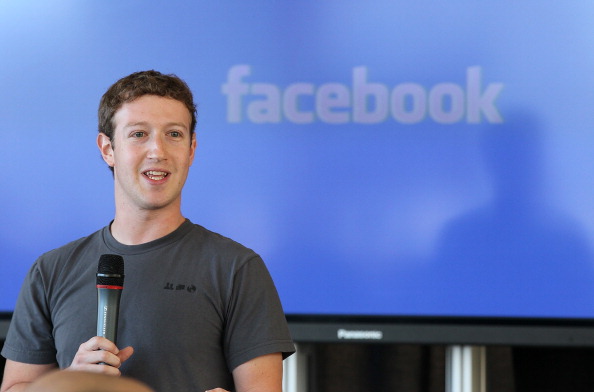 Facebook veteran Allison "Ali" Rosenthal will leave the company at the end of the week most likely to join a start-up. Rosenthal, who was working in mobile business development, was one of the first employees who started with the company in 2006.
"I've started to feel the pull of some new ideas," Rosenthal told AllThingsD, also saying that she was leaving for no specific job, but it was likely she would join a start-up. Although for now, she said she wants to detach a little from technology and take some time off.
Rosenthal, a Stanford University MBA, previously worked for General Atlantic Partners and Zazzle. She said her replacement hasn't been found, but will likely come from within Facebook.
U.S. & World
News from around the country and around the globe
Recently, several executives from Facebook such as ad sales head Mike Murphy, engineering director Aditya Agarwal and public relations chief Brandee Barker. have also left. Does this mean they're all cashing out after its $50 billion valuation, or is there's something even bigger on the horizon?