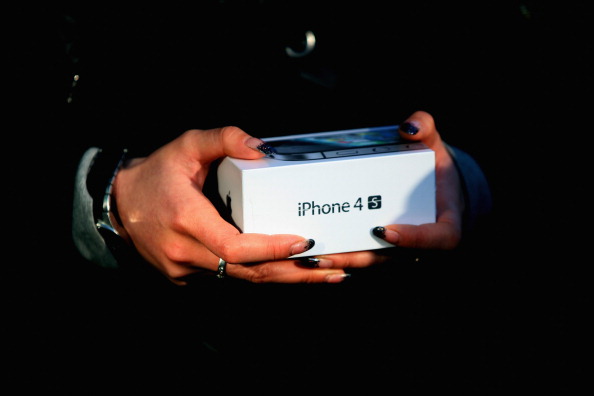 First there was AT&T and then Verizon and then Apple even threw Sprint an iPhone.

Now Apple's smartphone is landing on a discounted prepaid carrier for the first time in the U.S.

Cricket wireless announced Thursday that it will sell the country's first prepaid iPhone without a contract.

But the freedom will come with an upfront cost.

Cricket users will have to pay $500 for a 16 gigabyte version of the iPhone 4S and $400 for the iPhone 4.

In comparison Verizon, Sprint and AT&T charge $200 for the 16 GB iPhone 4S and $100 for the iPhone 4 with a new two-year contract.

But Cricket will have something AT&T and Verizon no longer offers iPhone users: The discount carrier says it will provide unlimited talk and text for $55 a month.

Cricket says it will also offer unlimited data but it will begin to throttle that service when users consume more than 2.3 gigabytes in a billing cycle.

The nationwide provider says its estimates that the average iPhone customer pays $2,775 under contract over two years.

It estimates that its new iPhone customers will pay $1,719 over the same period.