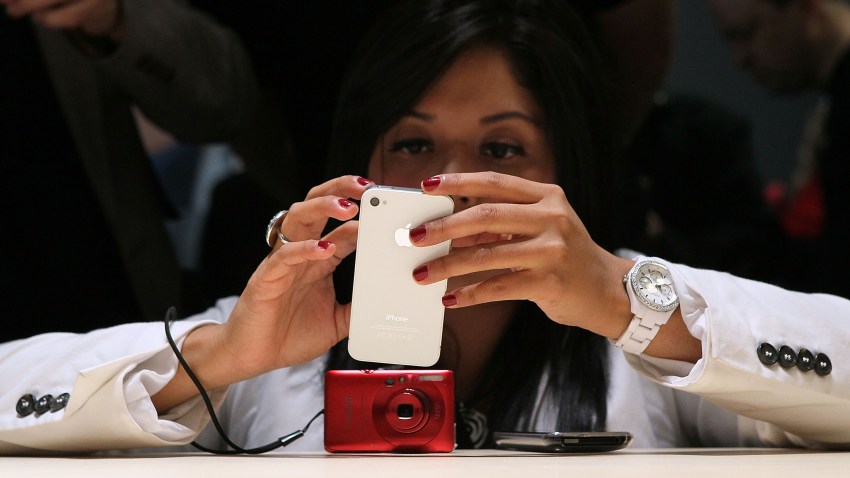 Almost seven months after first introducing the white iPhone 4 to the world, it apparently is finally ready to make its in store debut.

The ever elusive white iPhone was shelved due to "manufacturing defects" but Engadget is reporting that stores, such as Best Buy, have been seen preparing retail price tags for the phone.

After being shown off at WWDC last year, being delayed three times and Apple having a new cellular carrier, the phone is expected to begin hitting shelves any day for sale.

While the white iPhone is finally ready to be sold, Apple is reportedly preparing for the launch of iOS 4.3 on Valentine's Day.

Perhaps more importantly for Apple lovers is the rumor that the iPad 2 -- with its cameras and all -- could be introduced the day before Valentine's Day, with sales starting in April.

Not a bad way to celebrate the day of love in a year the Cupertino-based company is expected to feel the love of more than 31 million iPads and 76 million iPhones -- white and black and quite possibly a version 5 -- being sold in 2011.