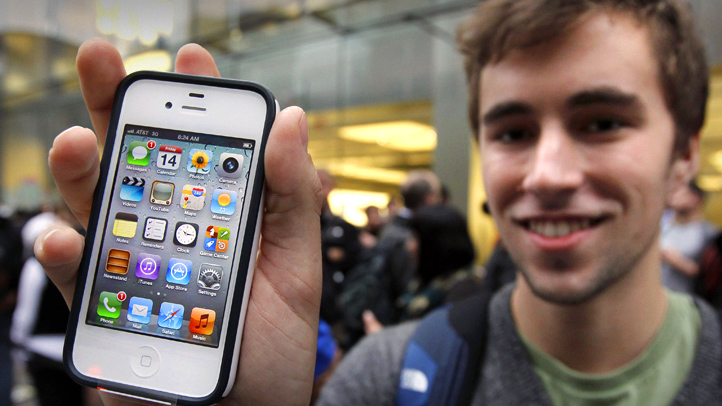 If you weren't one of the 4 million or so people who either pre-ordered or waited in line to get an iPhone 4S this weekend, your patience will reward you with freedom.

For the first time since Apple introduced its smartphone to the world, the Cupertino-based technology company will sell an unlocked version of its iPhone.

The freedom of course will come with a cost. Buyers will be expected to pay the premium that individual carriers, like AT&T and Verizon, cover for its customers.

Apple will charge $450 for an unlocked 8-gigabyte iPhone 4S and $649 for the 16-gigabyte version.

The advantage of an unlocked phone is that users could take it overseas and use it with any GSM carrier or they could use it at home with T-Mobile, if they wanted to.