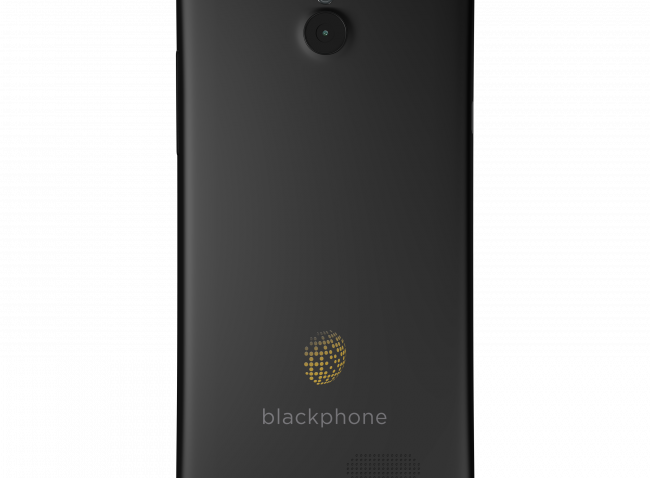 Imagine a phone that will be more private than your current smartphone, including modifying Android to rid the handset of security bugs -- would you buy it?
The Blackphone, called a more private smartphone, is being touted as an alternative to handsets at the Mobile World Congress in Barcelona, according to TechCrunch. The phones is created by Geeksphone, a Spanish startup in conjunction with a U.S. security company called Silent Circle. The phone uses a more secure Android incarnation called PrivatOS.
"We modified some default behaviors of Android and some security flaws that we found and we call that PrivatOS. It's just small modifications of the Android core," Geeksphone founder and CEO Javier Agüera told TechCrunch.
U.S. & World
News from around the country and around the globe
In short, the company looked at Android security and changed or reverted back to other versions that were more secure. "PrivatOS is 100% compatible. It doesn't create any fragmentation at all," Aguera said. "Also we made performance improvements."
Features include Silent Phone and Silent Text which gives users encrypted telephone use and messaging that only other Blackphone users or Silent Circle user can see. Users also get a remote wipe for stolen phones that don't require the Cloud or a third party. Also, the company doesn't have keys to any encryption, so it can't give up data by government agencies. The phone also features non-trackable search, a wi-fi analyzer and secure cloud storage.
The $629 Blackphone will be shipping to retailers in June, but Geeksphone is already taking pre-orders through its site.
So far there's no secured email product, but the company intends to offer it at a later date, Aguera said.
To us, the Blackphone seems like it's for those who want a little more security, but it lacks a complete blackout of information. Despite its more secure credentials, the
NSA and determined hackers
will likely get to any emails or vital numbers, but it may take a few more moments.