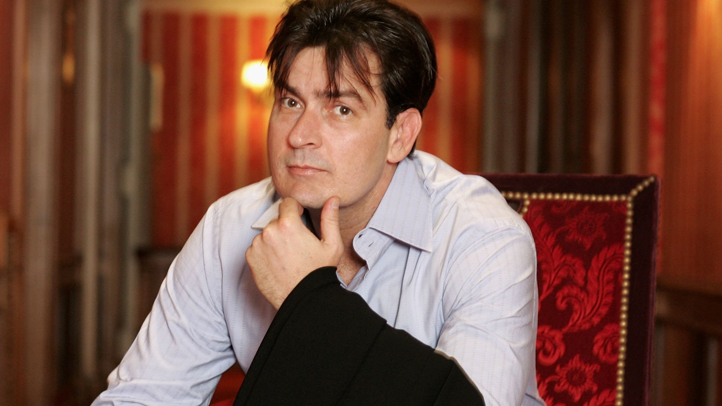 Charlie Sheen's public meltdown is now in the Guinness Book of World Records.
The organization listed Sheen as the fastest person ever to get one million Twitter followers.
Sheen opened his account Tuesday and within 25 hours and 17 minutes he got his one millionth follower.
U.S. & World
News from around the country and around the globe
The San Francisco-based microblogging site didn't have the date itself when asked.
It took Ashton Kutcher months and he put a campaign on national television. Conan O'Brien's Twitter account was considered lightning fast when he got more than 300,000 in a day.
What does Sheen think of all this?
"In all sincerity... Thank you Twitter community for the warm reception & the followers that helped get me to 1M in 24 hours!!! #teamsheen," wrote Sheen Thursday.
And if you are among the 1,283,142 people who are following Sheen, you are also part of the Guinness Book of World Records. Congratulations.