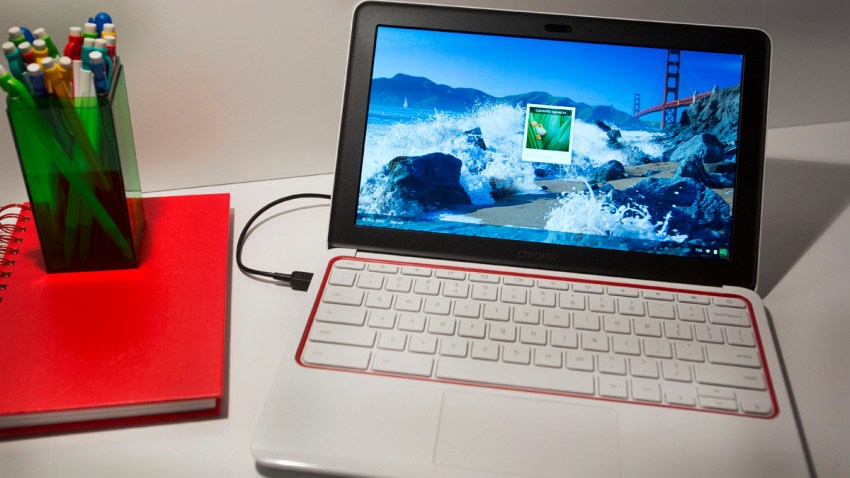 Google is launching parental controls in its Chrome browser and Chromebooks that will allow users to lock down the browser and block access to certain websites.
Google announced the new "Supervised Users" feature, which will include SafeSearch filtering and log browser histories,
on the Google Chrome blog
, and quickly claimed it will be a great addition for the family. Because the Chrome browser is the Chromebook's operating system, locking down the browser can seriously limit a user's experience.
U.S. & World
News from around the country and around the globe
Parents can now visit chrome.com/manage "to review a history of web pages [a child] has visited, determine sites that you want to allow or block, and manage permissions for any blocked websites," according to Pam Greene, Google software engineer.
The management includes using SafeSearch to filter adult and other content, as well as restricting access to certain sites or domains. Parents can also review requests to lift restrictions and study browser histories. The new feature will begin rolling out to users this week.
The new features are obviously geared towards families with children, and Google has wisely bet that there's no shortage of helicopter parents wanting to protect their children from the dangers of the Internet. However, there's no telling if the children will be able to bypass the laptop's parental controls. In Los Angeles, it only took students a week to hack into security-laden
school-issued iPads
and stream music, video and spend time on Facebook.