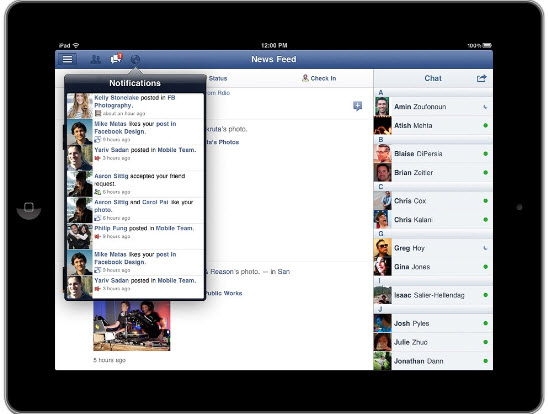 A Chicago man was charged Tuesday with aggravated domestic battery after posting a photo on his wall of his one-year-old daughter bound with duct tape and a caption reading, "This is wut happens wen my baby hits me back. ;)"
Andre Curry, 21, was charged after someone reported the photo on Dec. 14. The photo, which has been distributed on various websites and The Smoking Gun, showed the toddler on the floor with her ankles and wrists bound with duct tape, and another piece covering her mouth. The photo appeared on Curry's Facebook profile and has since been taken down, but it was unknown if it was by Facebook or Curry, according to the Chicago Sun-Times.
The Department of Child and Family Services is also investigating allegations of abuse, according to police.
U.S. & World
News from around the country and around the globe
A Facebook friend of Curry told The Smoking Gun that Curry was just "playing around" and wouldn't harm anyone.
Obviously "playing around" can mean something very different to several people, but it shouldn't mean duct-taping a toddler. Worse, Curry seemed to think it was entertaining to place such a photo on Facebook for the world to see. We're just happy that at least it makes it easier to report child abuse.