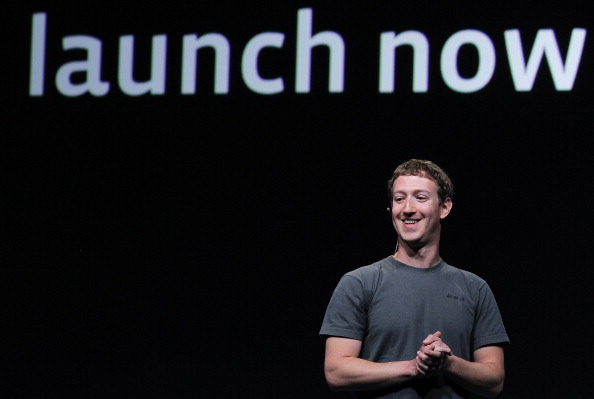 Facebook borrowed $3 billion and doubled its credit line to $5 billion to help pay for the vesting of employee stock for its impending public offering.
Facebook has been borrowing more over the last year. Last February, it only had a $1.5 billion line of credit which rose to $2.5B in eight months, the New York Times reported. Facebook would have to be foolish not to garner all the loans it can right now -- because banks are practically giving the money away to "curry favor with Facebook."
According to the latest $5 billion credit agreement, JPMorgan Chase, which has the second spot among Facebook underwriters in the public offering, is the lead arranger on the new credit agreement. Similarly, JPMorgan and Morgan Stanley, Facebook's top underwriter, are both lead arrangers on the $3 billion bridge loan.
U.S. & World
News from around the country and around the globe
In the regulatory filing, Facebook said that it would use the 364-day $3 billion bridge loan to pay for taxes on the vesting of employee stock by selling shares.The $5 billion credit line will be for working capital and general corporate purposes -- like fighting Yahoo's patent infringement lawsuit, according to Bloomberg News.
In short, Facebook is getting very favorable loans from banks eager to be on its good side. What business wouldn't take advantage of that? However, Facebook is also competing with the major tech players with gluts of cash (
Apple has $98 billion
) so that extra $8 billion may only be a fraction of what Facebook needs to maintain its success once it goes public.