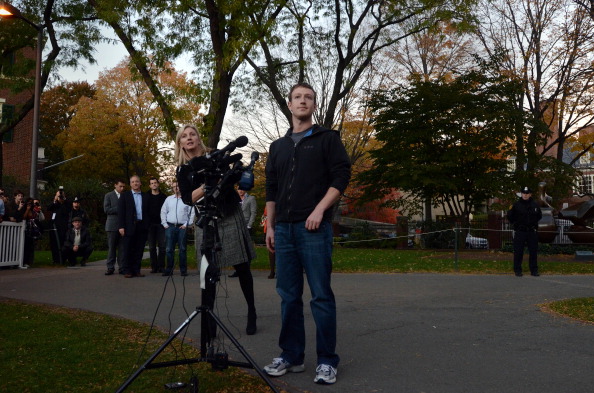 Last January Facebook played an integral role in millions finding new freedom. This January Facebook is preparing to make millions for thousands.

The Menlo Park-based social-networking company is reportedly getting close to its initial public offering, which will create at least 1,000 new millionaires with the company.'

The Wall Street Journal reports that Facebook could file its paperwork to go public as early as next Wednesday.

Mark Zuckerberg and company have heated up speculation that Facebook is getting ready to go public this week by blocking approval of company shares sold in the secondary market.

Facebook is also facing a federal mandate that will require the social network to begin disclosing financial information by April.

The company is expected to seek an IPO valued somewhere between $75 billion to $100 billion and raise as much as $10 billion, which will easily make it the most valuable IPO in years.

The size of the IPO also long ago sparked a war on Wall Street between financial firms tripping over themselves to get the honor -- and the millions of dollars -- to lead the management of the company's IPO.

Morgan Stanely is largely expected to lead the IPO with Goldman Sachs nipping at their heals.

Whoever lands the deal will not only collect millions in fees but it will also gain prominence in a field where other startups -- albeit smaller -- are expected to follow suit.