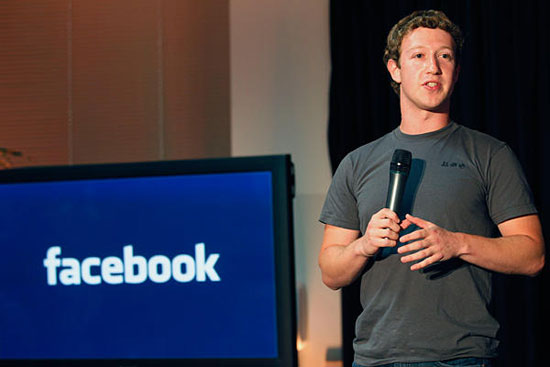 If you believe in statistics -- and we all know stats don't lie -- it was safer for you to navigate your browser to Playboy or PornHub than to Facebook.

Never mind how much trouble you might get into looking at naughty pictures at work, we are talking purely statistics here.

Facebook was the most-blocked site of 2010, according to a report from DNS and online security service provider OpenDNS.

The study tracked how many OpenDNS customers specifically configured their DNS settings to prevent certain websites from loading.

The top five sites most commonly blocked along with Facebook were MySpace, YouTube, Doubleclick and Twitter.

Other sites that were commonly blocked were ones with adult content, like Playboy and PornHub.