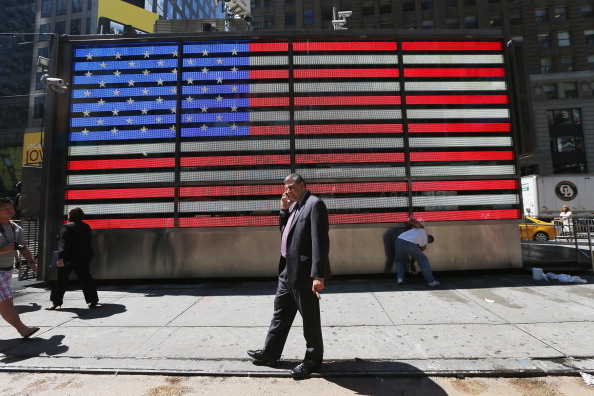 If your price point for purchasing Facebook stock was $20, it's time to buy. The share price closed at $19.87 on the Nasdaq, down from its Thursday open by 6.23 percent.
Thursday was the first of five stock "unlocks" where different groups of investors' shares of the newly public company become unrestricted, allowing them to sell. (FB)
Estimates are that there are approximately 2 billion more shares to hit the open market by the end of 2012.
U.S. & World
News from around the country and around the globe
[Meanwhile, Apple closed at an all-time high Thursday.]
Things have been rough for the Menlo Park-based company since it's bungled IPO on May 18. That said, other tech companies have seen similar drops during unlocks: LinkedIn slipped 7 percent and GroupOn fell 10 percent (also an all-time low point).
The real stock deluge could come in November, when employees -- including CEO Mark Zuckerberg -- are able to sell their shares, too. Employees will owe taxes on the value of that stock, according to CNN.com. Facebook plans to withhold many of the employee shares to sell them and cover the tax bill, the site reports.
Facebook did meet Wall Street expectations in its first quarterly report, but concerns linger as to whether they can monetize their mobile presence and continue to grow the company.
One other tech CEO, Netflix's Reed Hastings, has confidence. He bought $1 million of Facebook just last week.