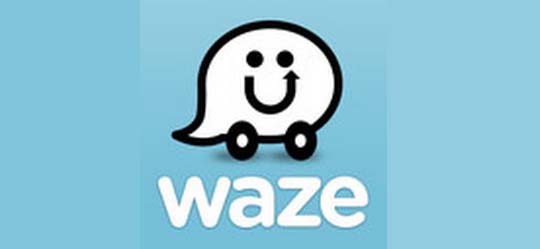 Facebook is close to paying $1 billion for Israeli social mapping and traffic applications Waze, according to Israeli reports.
The reports, which comes from three Israeli sources, say that Facebook has been negotiating with Waze for six months, according to TechCrunch. However,
back in January
Apple was also negotiating a deal for $500 million to better its beleaguered Apple Maps, according to Forbes. Unfortunately, rumors say that Apple chief Tim Cook has no intention of upping an offer to $1 billion.
U.S. & World
News from around the country and around the globe
Waze, which also uses crowdsourcing to create maps, is desired by Facebook because it will beef up its mobile business which is steadily growing. And paying $1 billion isn't unheard of -- Facebook chief Mark Zuckerberg did agree to pay that
for Instagram
. The photo-sharing program also
helped boost
Facebook's mobile audience and ad revenue which rose 23 percent from the last three months of 2012.
Still, neither Facebook or Waze confirms or denies the negotiations. "We won't comment on speculation," a Facebook flack told TechCrunch. Waze said pretty much the same thing.
While Waze is an Israeli company, its U.S. offices and chief executive officer are based in Palo Alto, close to Facebook headquarters and an easy commute to the office to negotiate. And we all know that Zuckerberg negotiated wtih Instagram chief executive Kevin Systrom at Zuckerberg's own Palo Alto home.