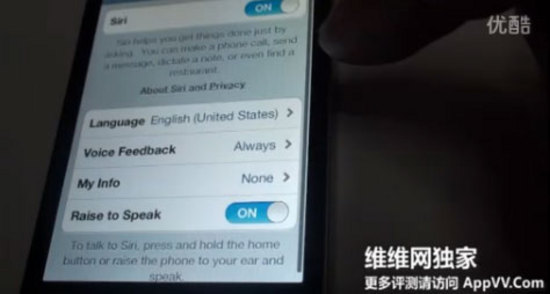 The iPhone 4S doesn't come out for another few days, but it looks like someone in China already has one, and they were nice enough to make a video showing off a couple of things on the new phone.
There's not a ton to see here, as the phone just looks like an iPhone 4. But the person shooting the video does run some benchmarks, showing that Safari will run just about twice as fast on the 4S as it does on the 4. Not too shabby!
They also take a peek at Siri's settings, including the option to have Siri automatically work when you hold the phone up to your ear.
U.S. & World
News from around the country and around the globe
We'll be seeing plenty more on the iPhone 4S when it comes out later this week, I'm sure.
Copyright DVICE - DVICE