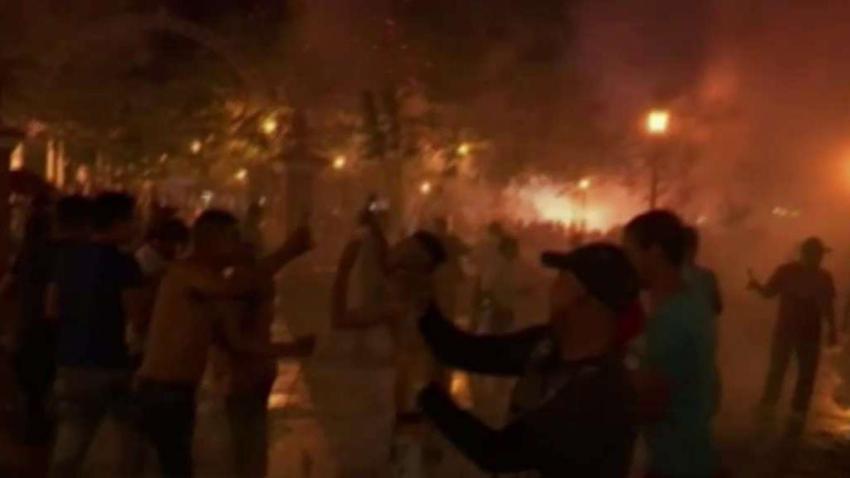 LEARN MORE: New Year's-style resolutions are about as gamut-y as all get-out. Some are incredibly small-scoped, which isn't a bad thing, as the resolution-maker will likely complete "use my new spatula every week" without fail. Some are vastly large and full of hope, like visit 42 countries, something that might be a tad difficult over the course of 12 months (but, you know, you gotta dream big sometimes). And then there are the general resolutions, like "learn more," an excellent goal, indeed. If you've already jump-started this particular plan, via some fresh textbooks, a couple of documentary series, or some other brain-builder, congrats. But if you are still seeking a get-started route to learning more in 2017, there's a fantabulous way to do so, in our Capital City, no less, and it won't cost a bundle (or even a bundle of time). It's Sacramento Museum Day, and it will spread out, among many institutions in the city, over the first Saturday in February. That's...
FEBRUARY 4... in 2017, and "(m)ost of the more than 25 museums will offer free admission..." around Sactown (with a couple of spots, like Fairytale Town and Sacramento Zoo, going halfsies on the get-in price). Not only can you enter, gratis-like, a number of idea-laden locales, but those locales will also have a plethora of activities and to-dos planned for the special day.
ON THE ROSTER? The Old Sacramento Schoolhouse Museum, the Maidu Museum & Historic Site, and The California Agriculture Museum are three of the participants, while the Sacramento Association of Museums and Visit Sacramento are the two partners behind all of this free-big, fact-amazing awesomeness. Awesomeness, we should add, that is pretty easy to access on foot or via public transport (so plan your day out by choosing cool museums that share neighborhoods, and since many do, this should be a snap of an itinerary to compose). Is "learn more" one of your resolutions for 2017, truly? Here's your fast-forward button to digging deeply into science, culture, and more wonders of the world. And that you get to do so in our fascinating Capital City adds a hefty dose of historic cred.
Copyright FREEL - NBC Local Media